The Unisure Group provides international health and life insurance solutions to individuals and companies across the world. In order to service our vast portfolio, we have offices in the UK, Africa, North America and Asia, and an extensive global partner and service provider network.
Our experienced and dynamic underwriting business unit, headquartered in London, specialises in providing underwriting solutions for even the most complex risk requirements. Our Group also has licensed insurance companies in Zambia (SES Unisure) and Mozambique (Mediplus), and a long-term, short- term and reinsurance cell in Mauritius (Guardrisk International Limited).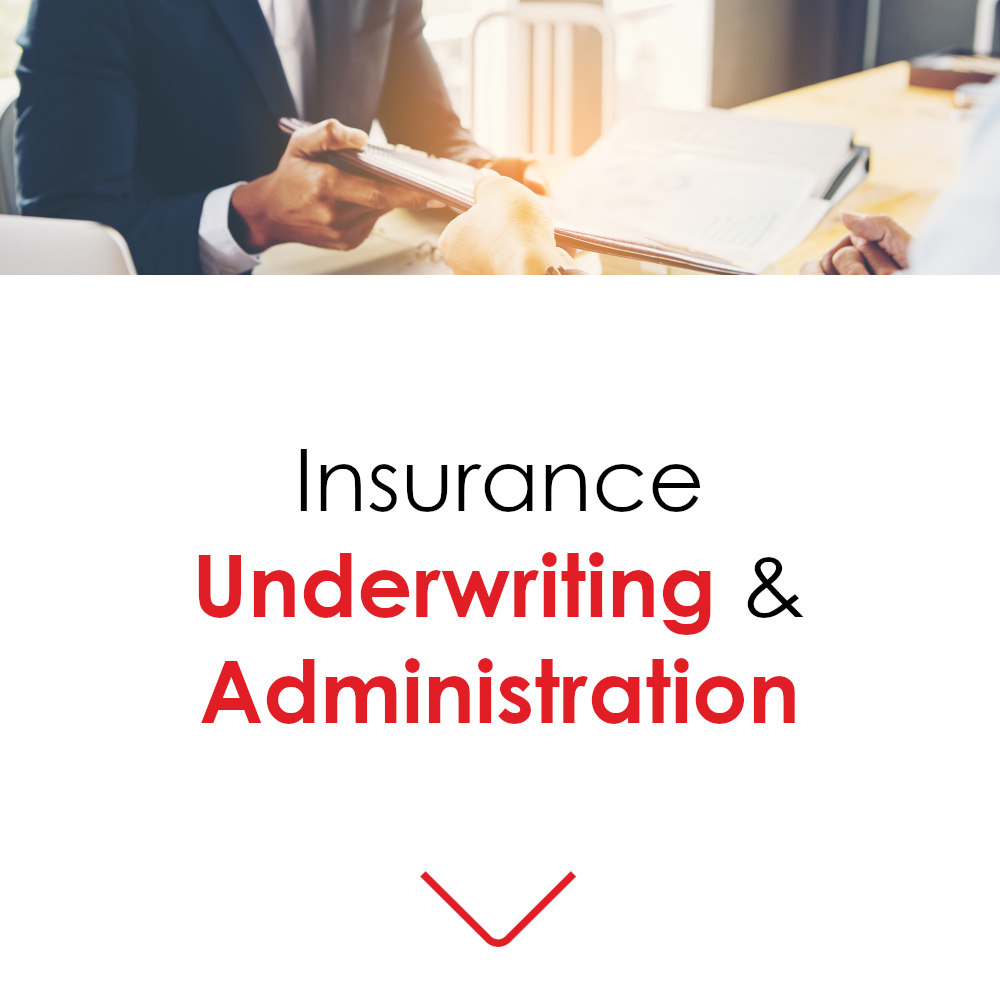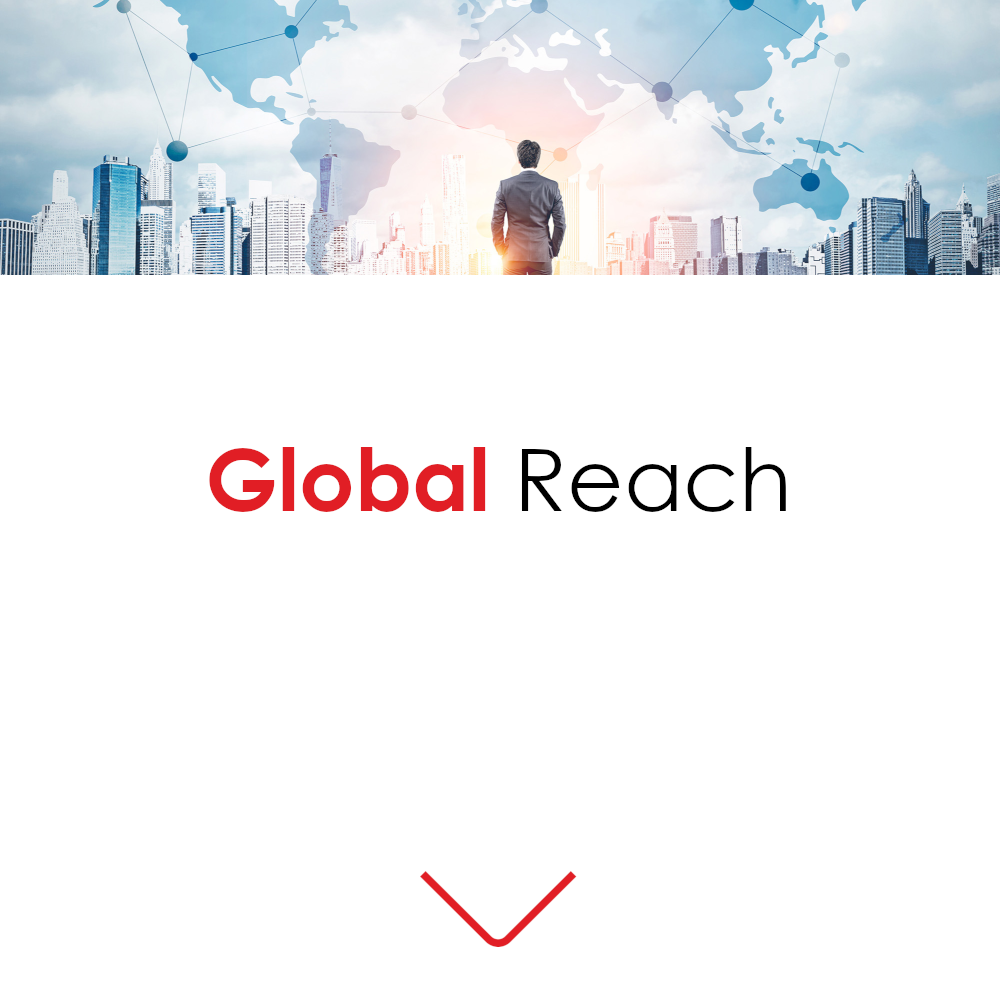 Want to know more about how The Unisure Group can help you, your family, your employees or your business?
Email info@unisuregroup.com