PEOPLE. PASSION. PARTNERS.
TOGETHER WE DO
GREAT THINGS
The Unisure Group provides individuals, families and businesses with global solutions for their health and life insurance needs.
Three things drive our excellence: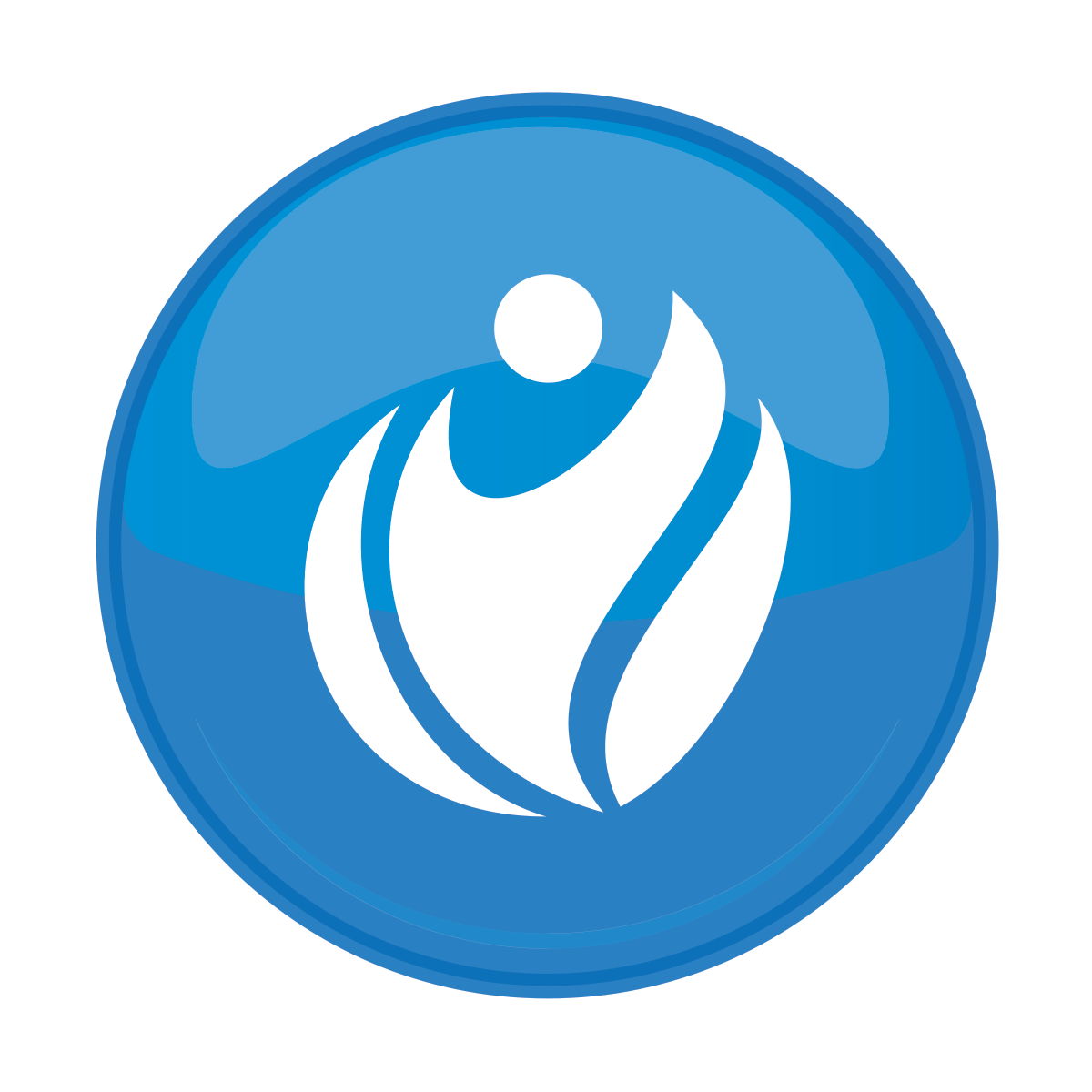 People are at the forefront of all our business strategies. In our line of work, we're fortunate enough to see first-hand the power that health and life insurance have to save lives and change tomorrow. We strive to make work and home life better for all of our policyholders, and the same goes for our Unisure team members that dedicate their days to making the magic happen for our clients and members.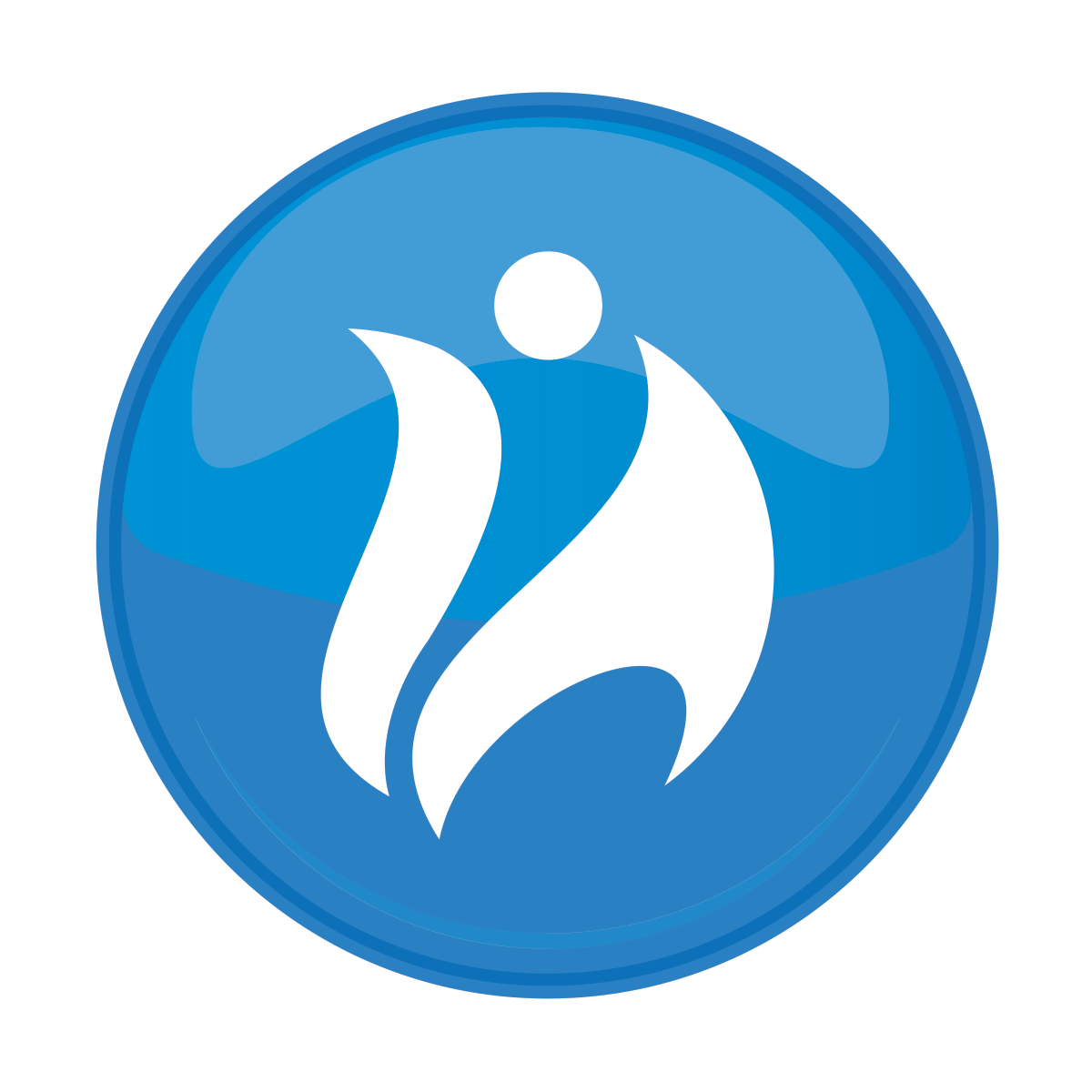 We are passionate about delivering insurance solutions that are flexible, affordable, secure, and portable. Our clients all over the world trust us to cover them and their employees, wherever life (and work) takes them. Our unwavering belief in what we do drives our determination and keeps us striving to do great things every day.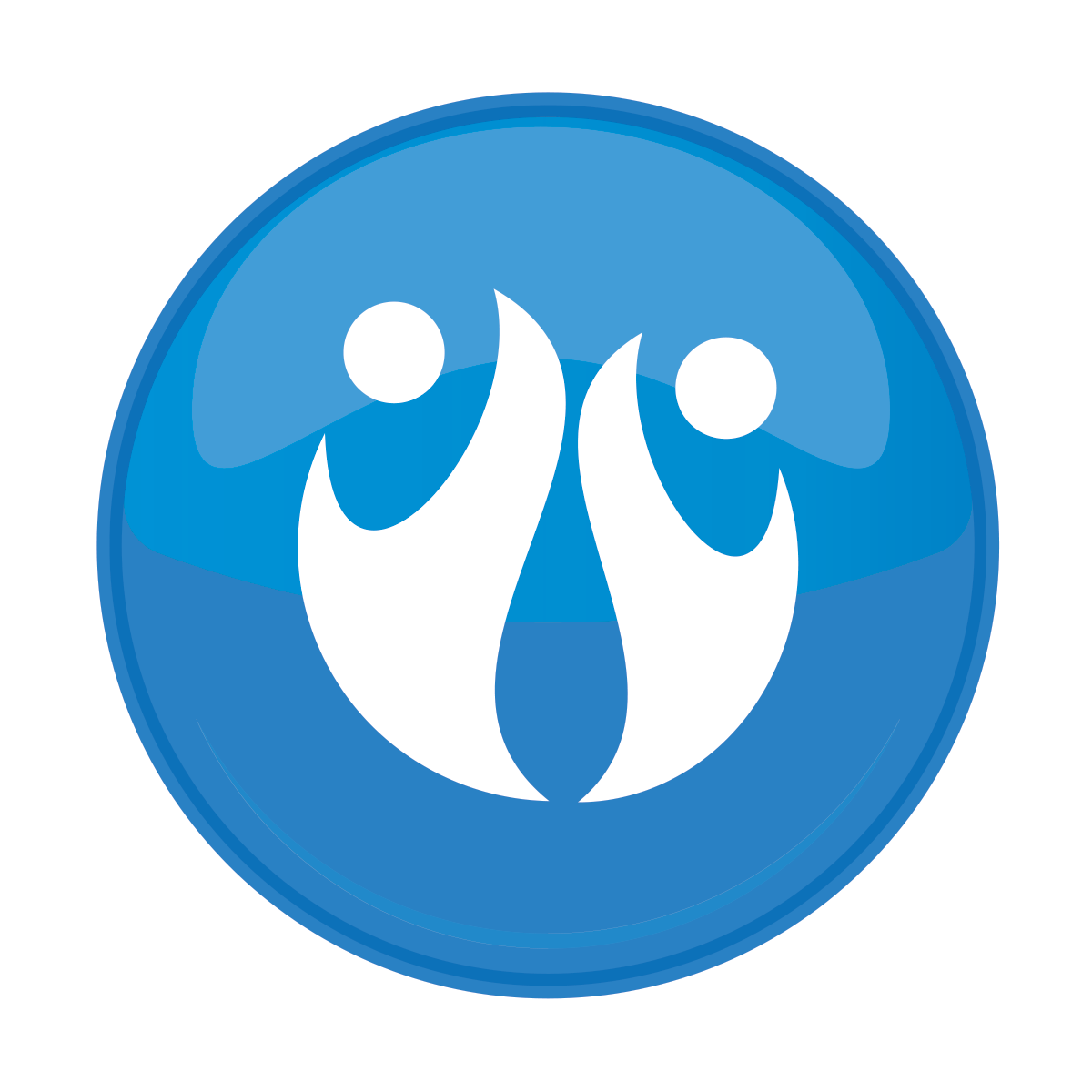 The insurance ecosystem is vast and complex. Every day, our partners – insurers, reinsurers, advisors, intermediaries and medical service providers – rely on us to perform crucial functions to ensure all our policyholders are informed, safe and secured with the cover they have in place. Our mission is to be a provider of choice that all of our policyholders and partners take pleasure in working with.
Meet the passionate people behind our brand
Every day, from our offices in four continents around the world, we come together to do great things. We might go by the titles of actuaries, underwriters and executives, but really we're dreamers, thinkers, and doers.
Meet the brilliant minds that make up The Unisure Group's management team:
Meet our new teammates and trailblazers