PEOPLE. PASSION. PARTNERS.
TOGETHER WE DO
GREAT THINGS
The Unisure Group provides individuals, families
and businesses with global solutions for their
health and life insurance needs.
Three things drive our excellence: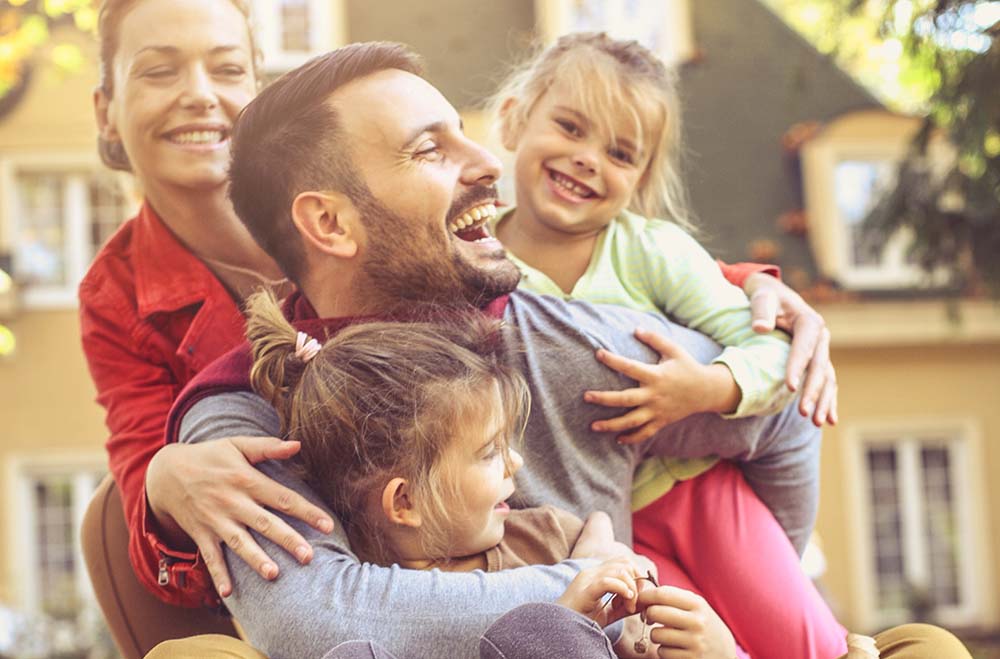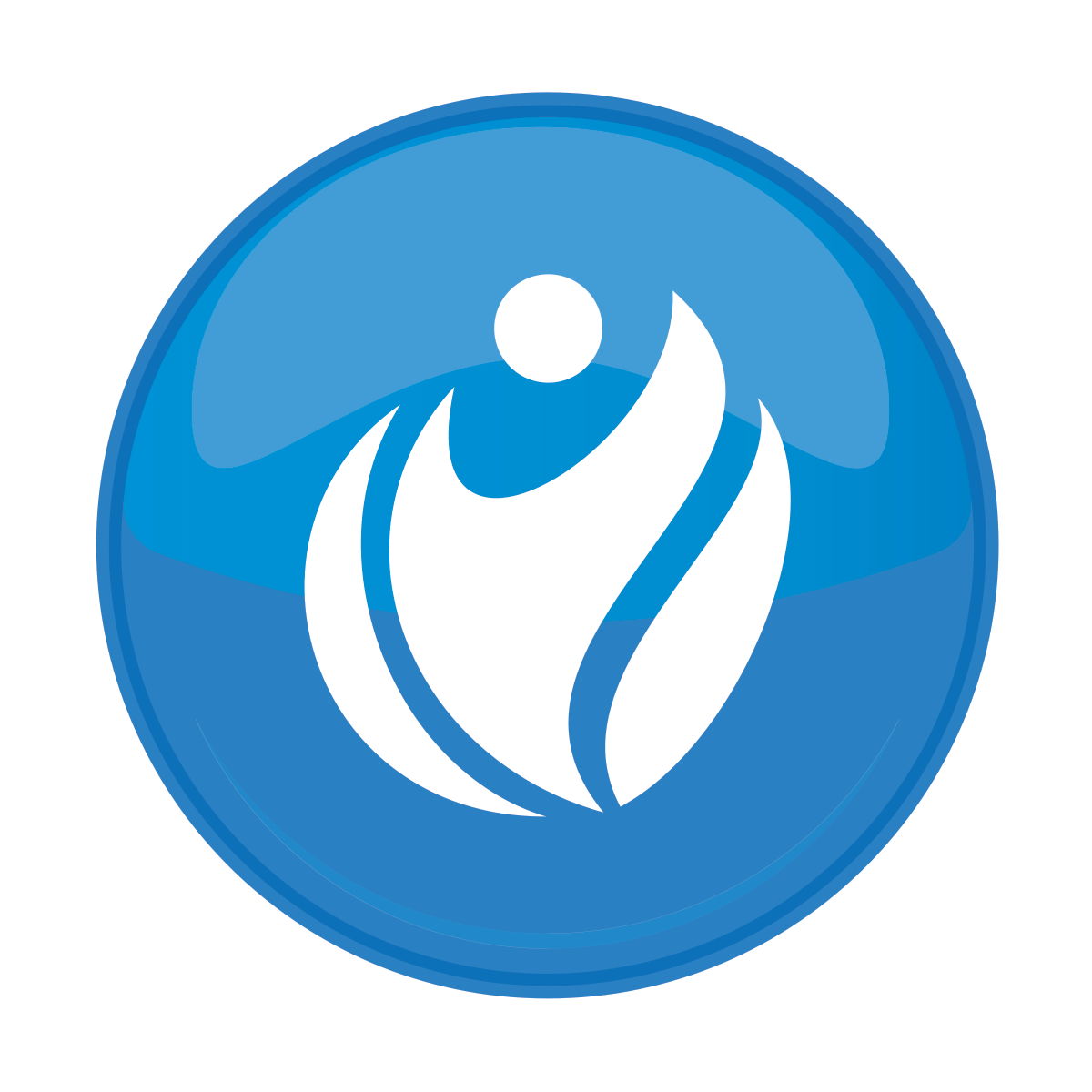 People are at the forefront of all our business strategies. In our line of work, we're fortunate enough to see first-hand the power that health and life insurance have to save lives and change tomorrow. We strive to make work and home life better for all of our policyholders, and the same goes for our Unisure team members that dedicate their days to making the magic happen for our clients and members.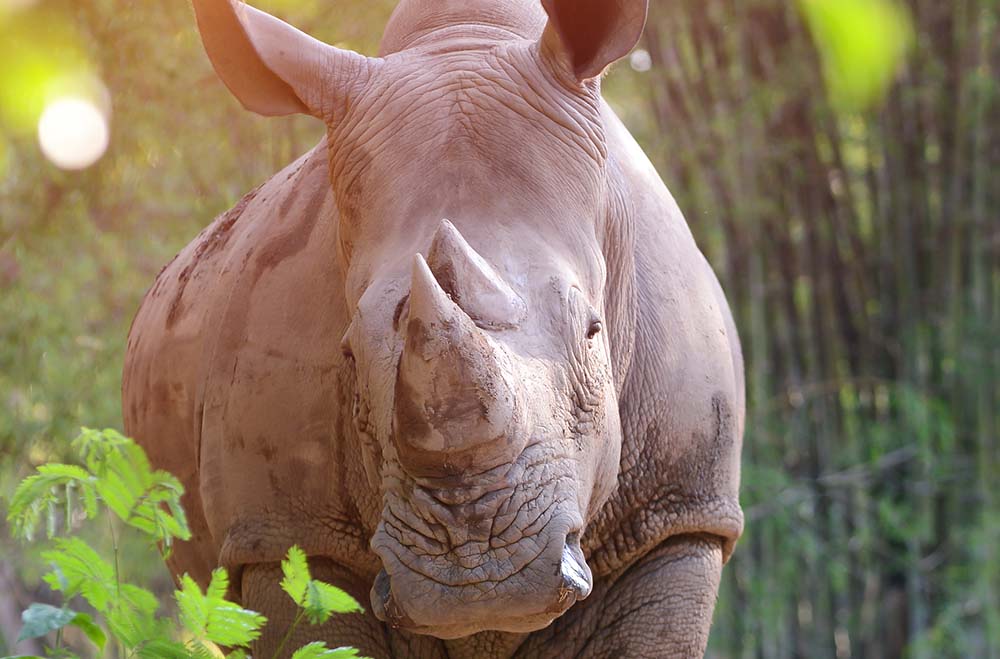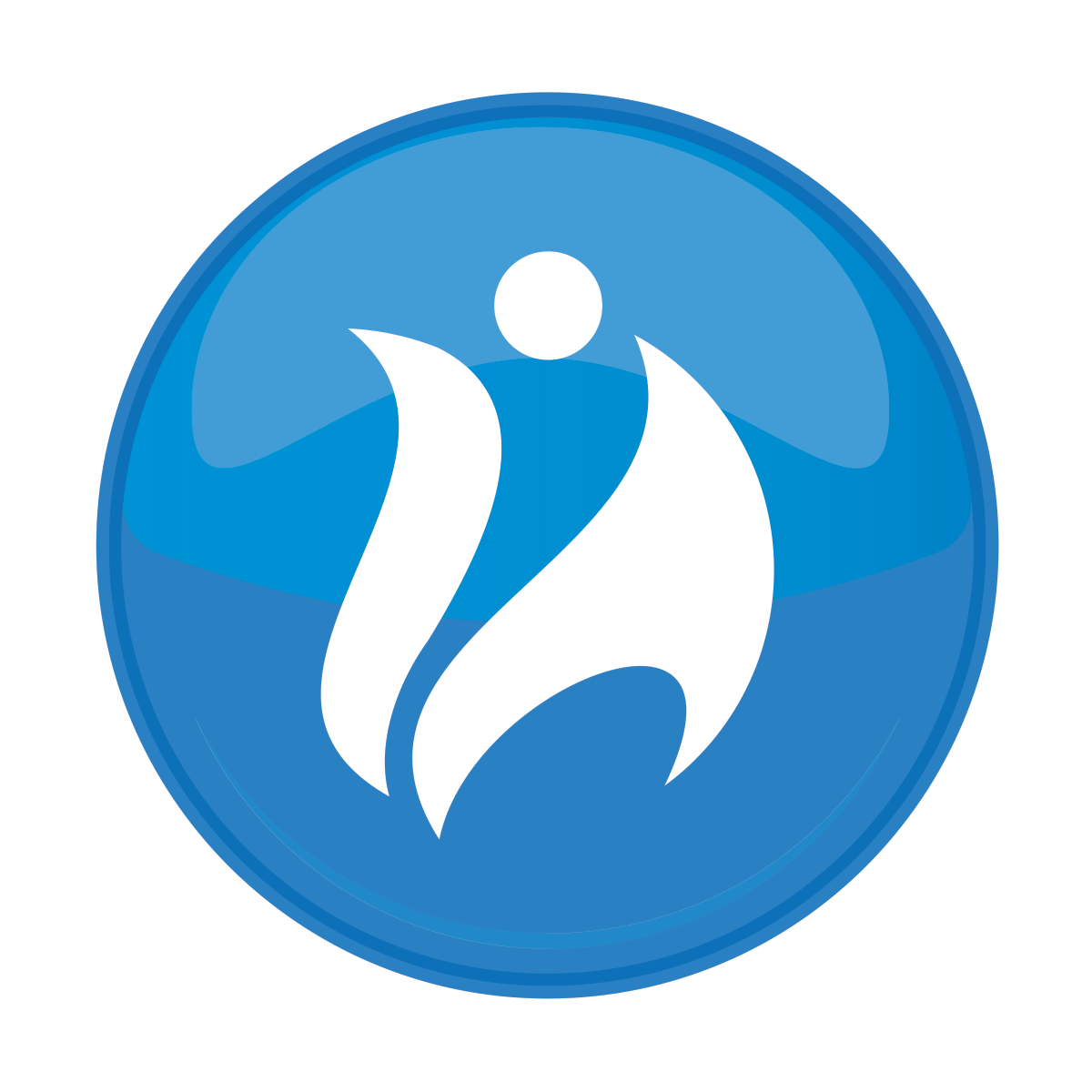 We are passionate about delivering insurance solutions that are flexible, affordable, secure, and portable. Our clients all over the world trust us to cover them and their employees, wherever life (and work) takes them. Our unwavering belief in what we do drives our determination and keeps us striving to do great things and be better every day.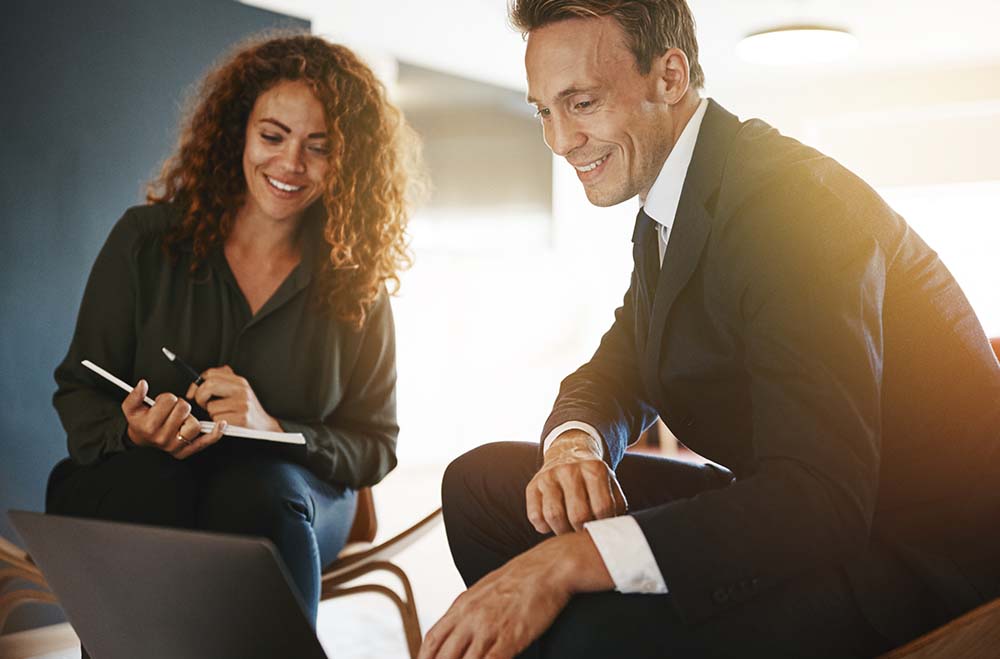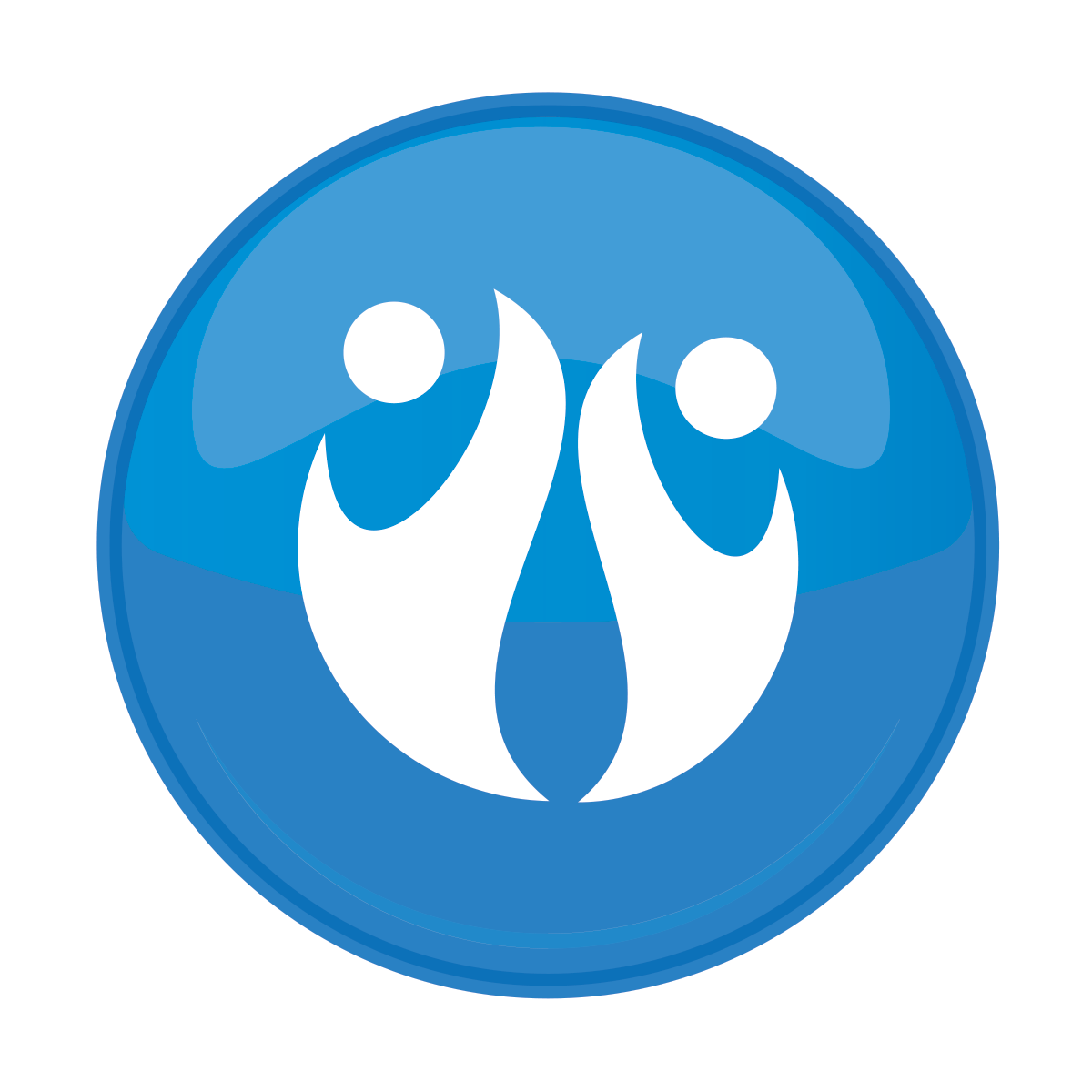 The insurance ecosystem is vast and complex. Every day, our partners – insurers, reinsurers, advisors, intermediaries and medical service providers – rely on us to perform crucial functions to ensure all our policyholders are informed, safe and secured with the cover they have in place. Our mission is to be a provider of choice that all of our policyholders and partners take pleasure in working with.
Meet the passionate people behind our brand
Every day, from our offices in four continents around the world, we come together to do great things. We might go by the titles of actuaries, underwriters and executives, but really we're dreamers, thinkers, and doers.
Meet the brilliant minds that make up The Unisure Group's management team:

The Unisure Group is a proud supporter
of the Rhino Protection Project
Our Support
Wildlife conservation is close to our hearts, which is why we're delighted to announce our corporate support of the Pilanesberg Wildlife Trust's Rhino Protection Project.
Rhino Protection
Today, there are fewer than 24 500 rhinos surviving in the wild. Rhino protection is a critical cause and has become the Pilanesberg Wildlife Trust's primary conservation project.
Fundraising
The Rhino Protection Project relies heavily on fundraising and donations to keep rhino poaching at bay, through equipping and training field rangers, for example, and running a dedicated K9 unit.
Giving back to the planet
–

by planting one tree at a time
At The Unisure Group, we're passionate about conservation and sustainability. We're always looking for ways in which we can give back as a business, which is how our partnership with Tree-Nation was born.
Tree-Nation is a non-profit organisation on a mission to reforest the world. Because planting trees is one of the most efficient solutions to fight climate change, their focus is to helps individuals and companies to plant trees all around the world and offset their CO2 emissions.
Our pledge
For every 10 new Unisure members we sign up, we pledge to plant 1 tree.
The impact
For every 1 acre of trees that we plant, we're providing the planet with the oxygen requirements to sustain 12 people for an entire year. Just imagine what we can contribute when we've planted enough trees to form a Unisure forest.
Sharing the love
We'll keep our employees and members up to date on our progress and educate them around the positive benefits of our company contributing towards both reforestation and offsetting carbon emissions around the world.