If we can help you with more information about our product offerings, or if you would like to meet with one of our product experts, please contact us: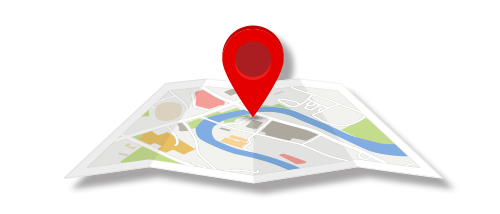 Our Unisure Group Offices
AFRICA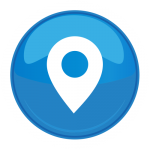 Address:
139 Greenway Road, Greenside,
Johannesburg, 2193,
South Africa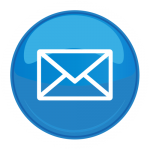 Email: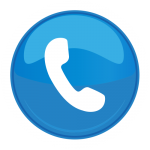 Tel:
EUROPE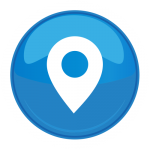 Address:
40 Gracechurch Street,
London, England, EC3V 0BT
United Kingdom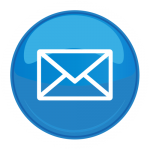 Email: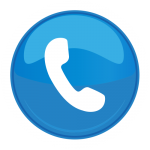 Tel:
ASIA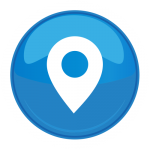 Address:
D4-6-9 Solaris Dutamas,
Jalan Dutamas 1, 50480,
Kuala Lumpur, Malaysia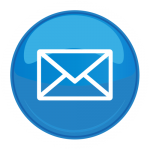 Email: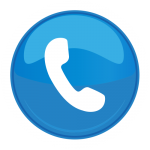 Tel: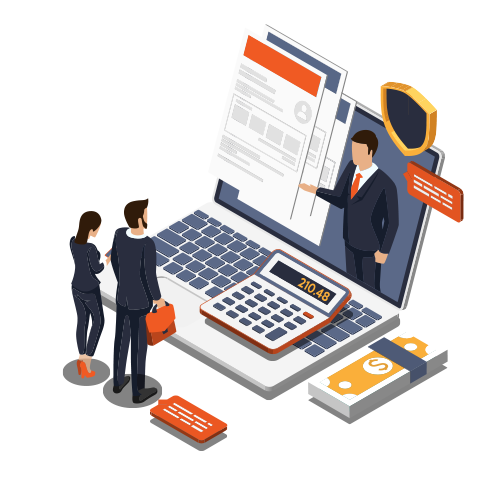 Our passion for Treating Clients Fairly governs everything we do and drives our mission to provide our individual and corporate clients with world-class insurance solutions which are relevant, appropriate, and fairly priced, supported by our first-class service.
                                       
When we get it right…
Or when there's room for improvement
If you have any compliments, comments or complaints regarding our service,
we'd love to hear from you
Read what our clients have to say
"Impressive indeed!"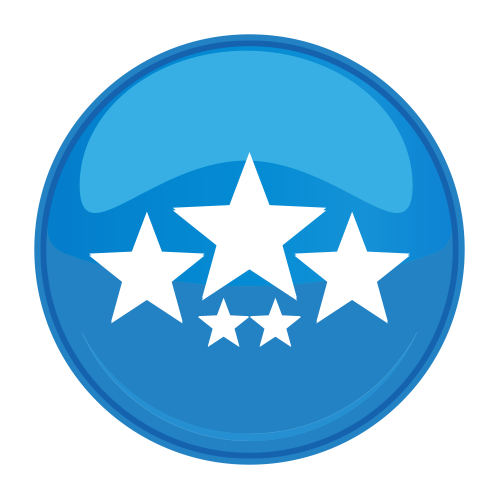 Once again, we are bowled over by Unisure's speed and efficiency.
Thank you to your Operations team for enrolling our client in less than 24 hours.
Impressive indeed!
Clive Field, Registered Agent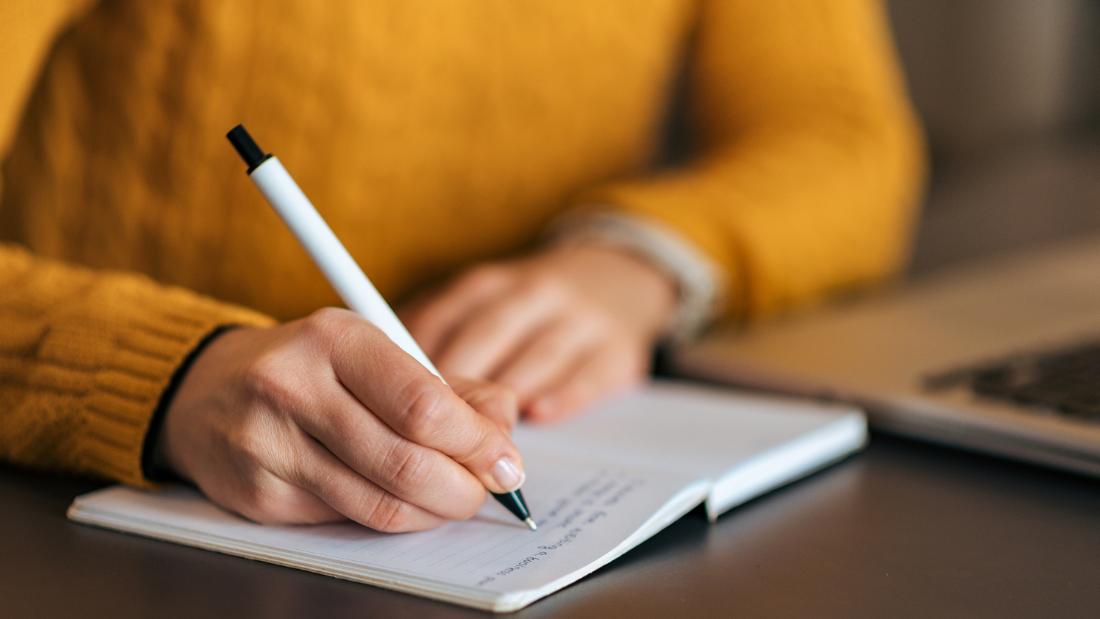 "Excellent service in time of need"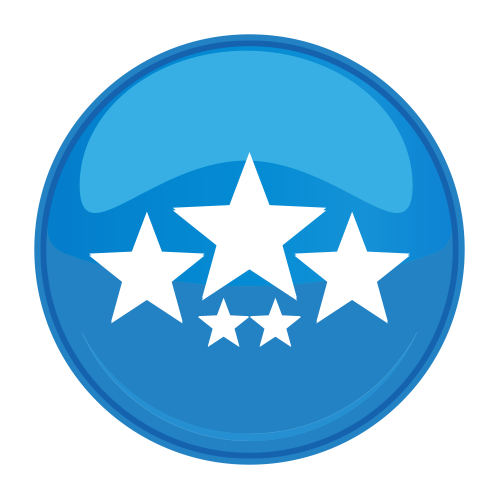 Unisure provides excellent service in time of need, when it matters most, with medical evacuations and repatriations.
Their communication is continuous and clear to all the relevant parties, and their pricing is very competitive, but I believe their service is the differentiating factor.
They have expanded their footprint into Africa, and they also offer life cover, which you will most probably never need due to their excellent medical services.
I have no hesitation in recommending them to any organisation.
Werner Curle, General Manager (South Africa)
Icon Group