Sector specific

health insurance

, from hospitalisation

 only to comprehensive

cover.
Our Bupa Global Mining and Energy Forum health insurance plan is specifically targeted at companies operating in the resources sector in Africa. It is underwritten by Bupa Global, a leading international healthcare company with a strong international footprint and service provider network. The overall annual maximum benefits start from USD 150 000 and increase to as much as USD 10.2 million. The areas of cover offered are Africa and India, or worldwide, offering members access to top-tier hospitals globally.
Not only do we have extensive experience of working in Africa, but our knowledge of the mining and supporting industries has allowed us to structure these plans in such a way as to offer material cost savings on premiums without in any way compromising on the level of care and benefits for members of the plan.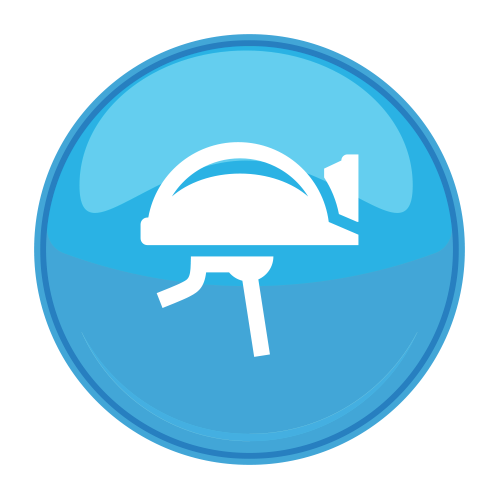 Exclusive to the mining, oil, gas, energy, petrochemical and supporting industries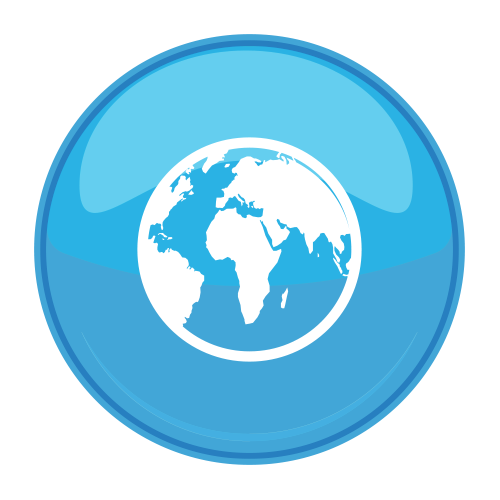 Africa, India and worldwide cover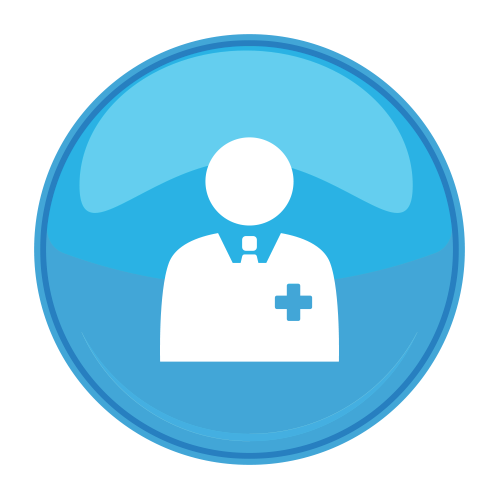 A full-time staff complement of General Practitioners, Clinical Officers and Nurses on-call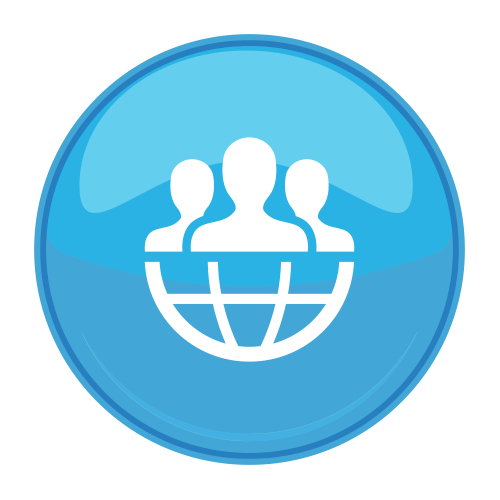 A network of contracted consulting specialists and trauma surgeons in support of our own medical staff
Informed telephonic advice and support 24/7 worldwide by a multi-lingual team of dedicated health professionals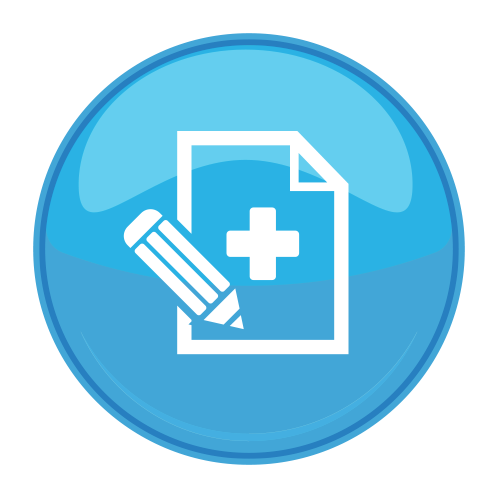 Medical referrals management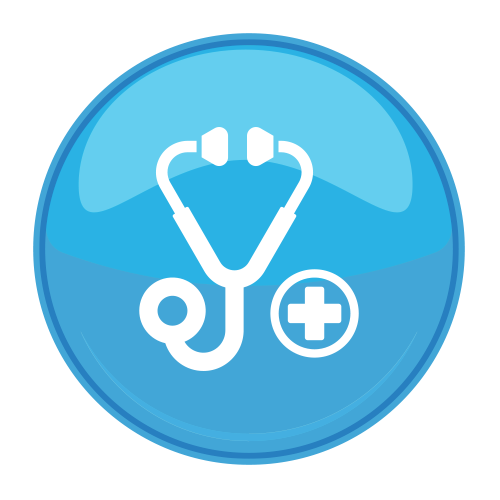 Worldwide network of medical facilities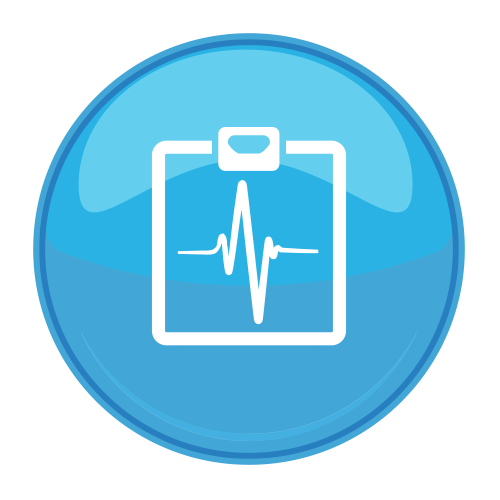 Medical advice and information
Read the
Mining & Energy Forum brochure
Give us your details so that we can get in touch and tell you more…