At The Unisure Group we offer a wide range of global Employee Benefit Solutions. We have strong business relationships with multinational companies, SME businesses, and multiple re-insurance partners.
Our global experience, partner network and unique approach to Group Benefit Solutions enable us to ask what a customer wants, rather than tell them what they can have.
Please select your region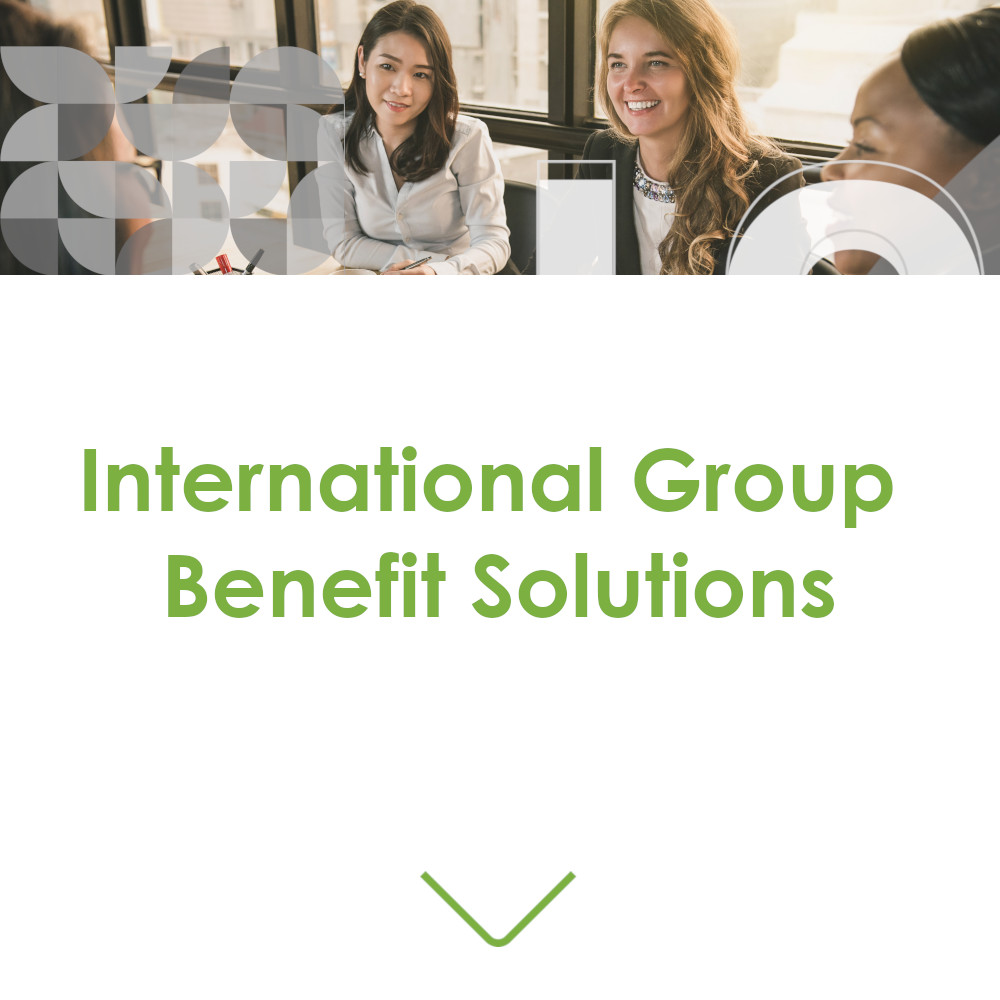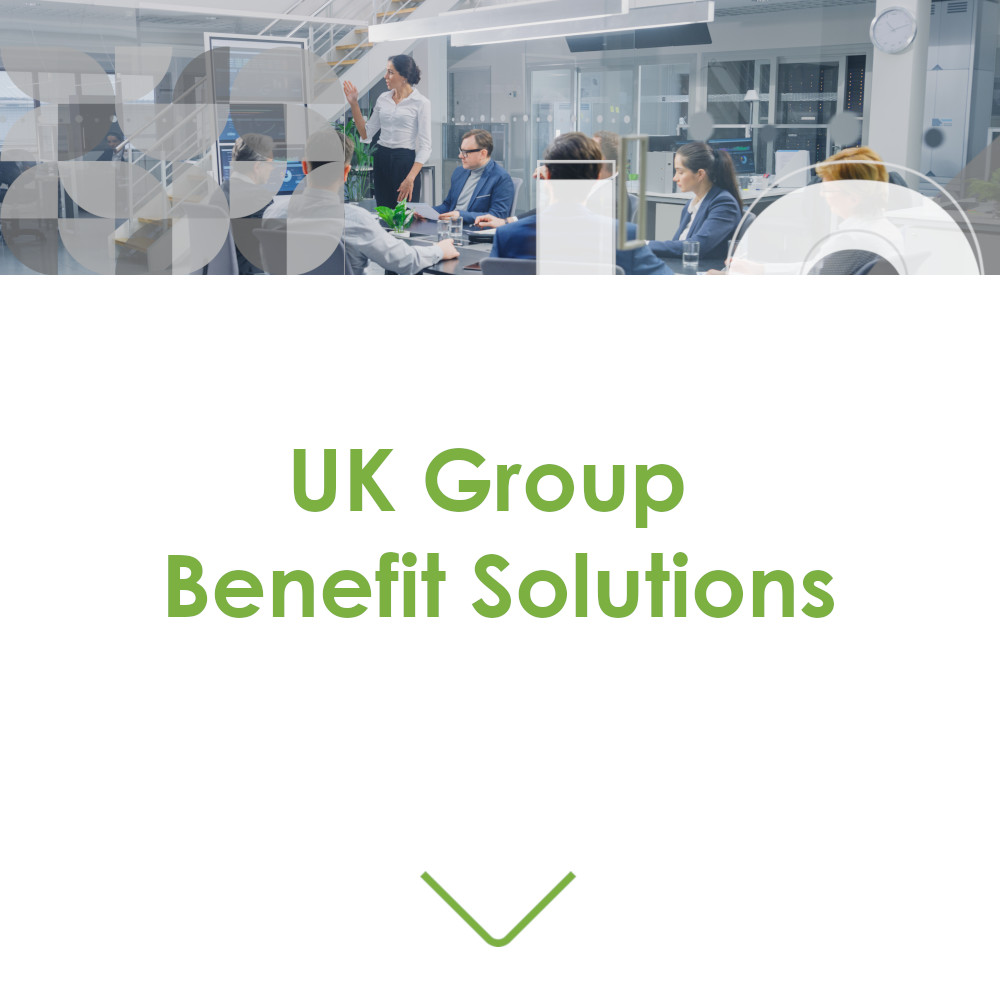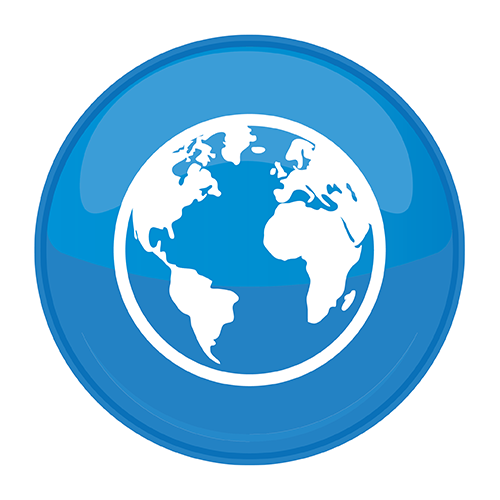 We're a truly global insurance provider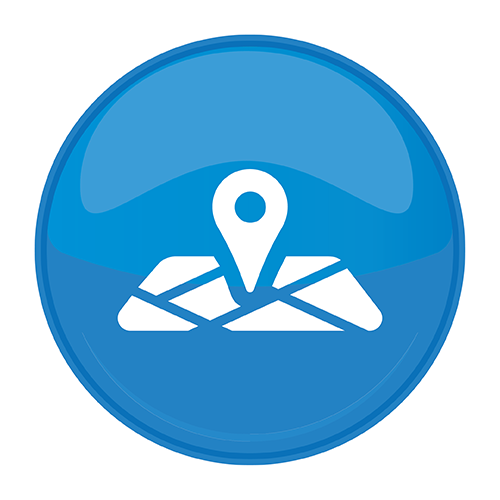 Location is no barrier to our service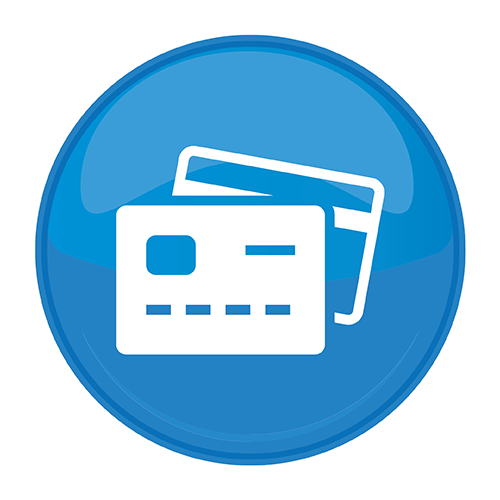 Wide range of payment options
Payment available in a choice of currencies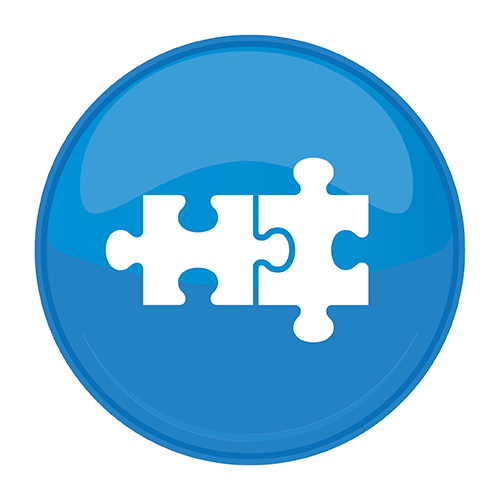 Flexibility in selecting rider or standalone benefits

Want to know more about how The Unisure Group can help you, your employees or your business?