AN UNDERWRITING EXTRAORDINAIRE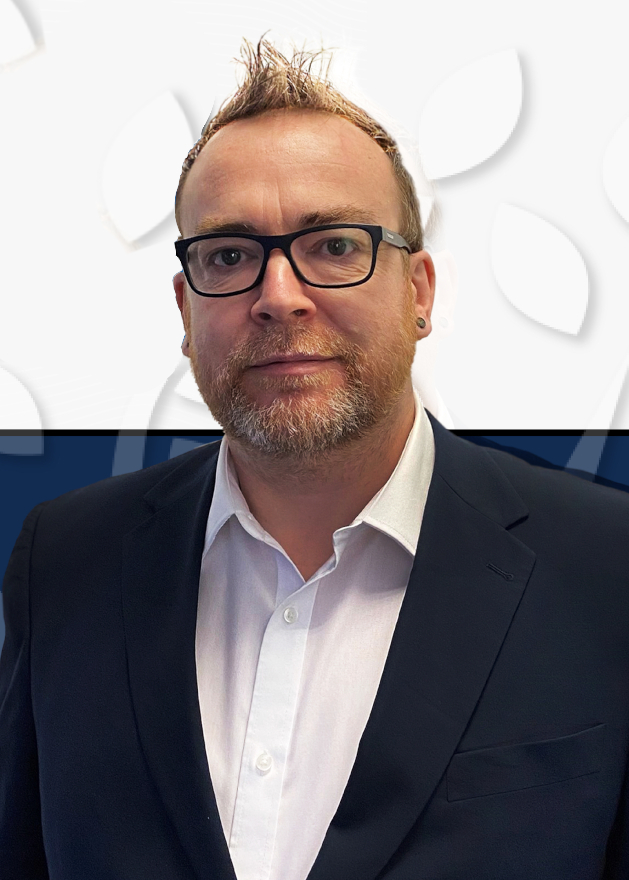 Ever since Greg Cox joined our UK office as an International Group Life & Disability Underwriter, he's become an indispensable member of the team. Not only does Greg have over 20 years' experience in the insurance industry, but he's passionate about putting the right processes in place and his attention to detail makes him an underwriter extraordinaire.
Greg has worked in various underwriting capacities for big industry names like Bupa Global, Canada Life and Zurich Corporate Risk. Before joining The Unisure Group, he worked as a Regional Underwriting Manager (UK, Ireland & APAC) for Zurich's Global Employee Benefit Solutions division.
Although Greg dreamed of being a professional photographer in his younger days, he's delighted that he happened to stumble upon a passion for underwriting early on in his career.
"Once underwriting captures you, you realise that you're either going to love it or hate it," he explains. "Fortunately for me, I love it. I'm analytically minded, detailed oriented and I enjoy coming up with unique ways of writing policies. Of course, you cannot price for every eventuality, but thinking outside of the box and paying careful attention to detail makes all the difference."
The transition of transferring from a company with over 50 000 employees to an agile, dynamic player like The Unisure Group has been challenging but also a richly rewarding experience for Greg. He says that he loves the autonomy that he's been given to put plans and processes in place, and he's fully invested in being a part of Unisure's growth.
"The market needs diversity at the moment, and it's responding well to The Unisure Group's mission and vision," Greg explains. "It's been such a collaborative process, and the passion that everyone in the company has for employee benefits is inspiring."
Thank you for joining our team, Greg. You've already contributed so much in such a short space of time. We cannot wait to continue growing and developing Unisure's product offerings with you.