The less your employees stress, the better it is for your business
As an employer, you might not immediately see the link between offering your employees a benefit such as life insurance and seeing improved workplace productivity as a result. But when one looks at research into workplace stress and its negative effect on employee productivity, it's not too big a leap to see that employees with less stress (of which financial stress is a major one) are far more productive, present and motivated.
Stress, depression and anxiety have a significant economic impact on the workplace. So much so, in fact, the World Health Organisation reports that the estimated cost to the global economy per year in lost productivity due to depression and anxiety is US$ 1 trillion. It's not only lost productivity that a stressed employee can cost a company, but also physical time. The American Institute of Stress reports that over 20% of workers spend more than five hours of office time weekly thinking about their stressors and their worries, and that 80% of US employees spend 12-20 hours per month dealing with financial concerns at work.
African countries are, of course, no exception to high stress, anxiety and depression. Although available mental health research can be scarce, and researchers often need to contend with the barrier of mental health in Africa being stigmatised and often not spoken about, these mental health stats are worth paying attention to, especially if your organisation operates in multiple African countries: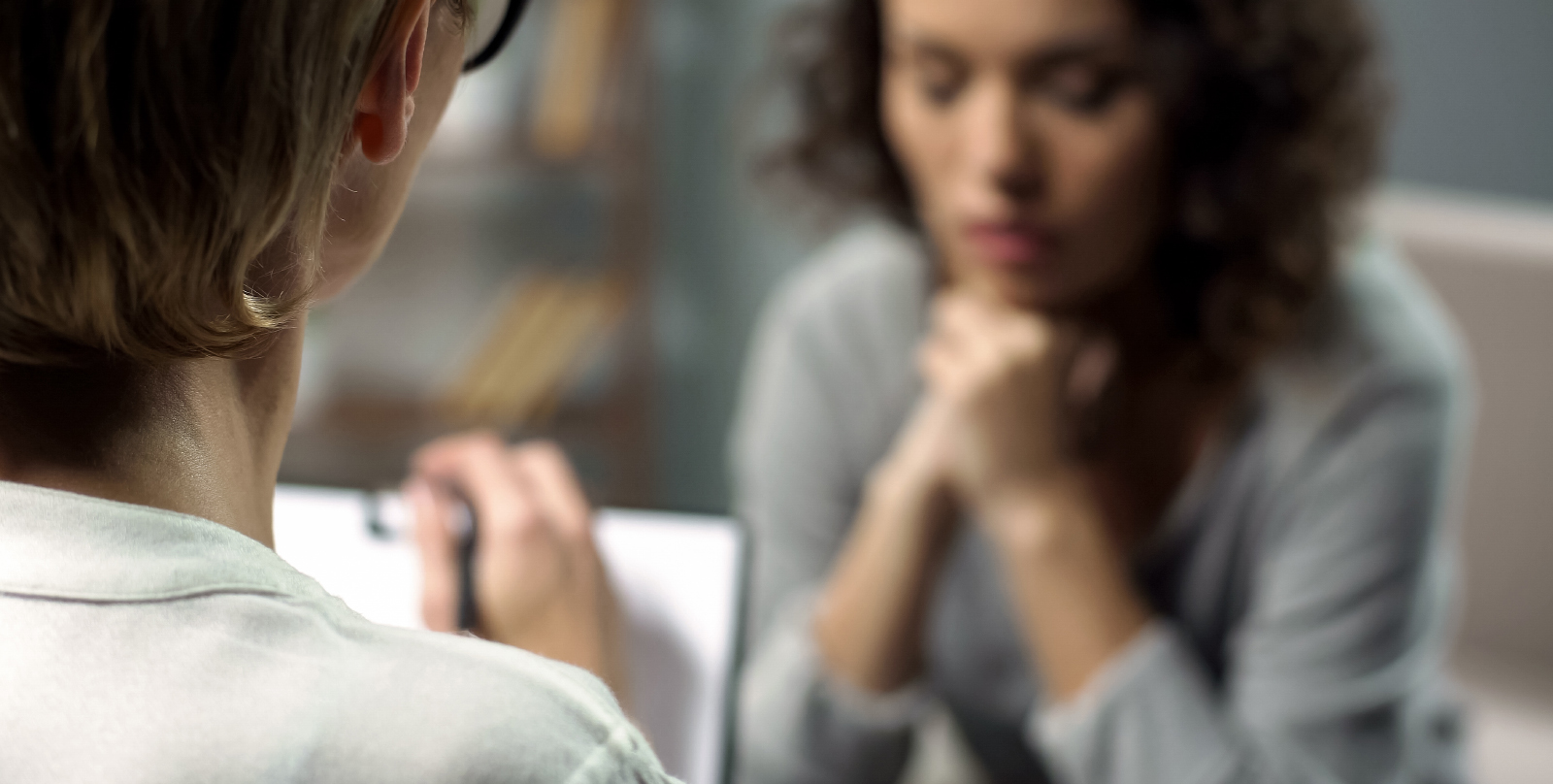 Sub-Saharan Africa:

A 2019 article in the

International Journal of Family & Community Medicine reports that 50-75% of mental disorders are not detected in health facilities.
Kenya:

According to the International Institute for Legislative Affairs, mental health experts estimate that 1 in every 4 Kenyans may be suffering from a mental health problem (ranging from depression and anxiety to more severe disorders like psychosis, schizophrenia and bipolar disorders).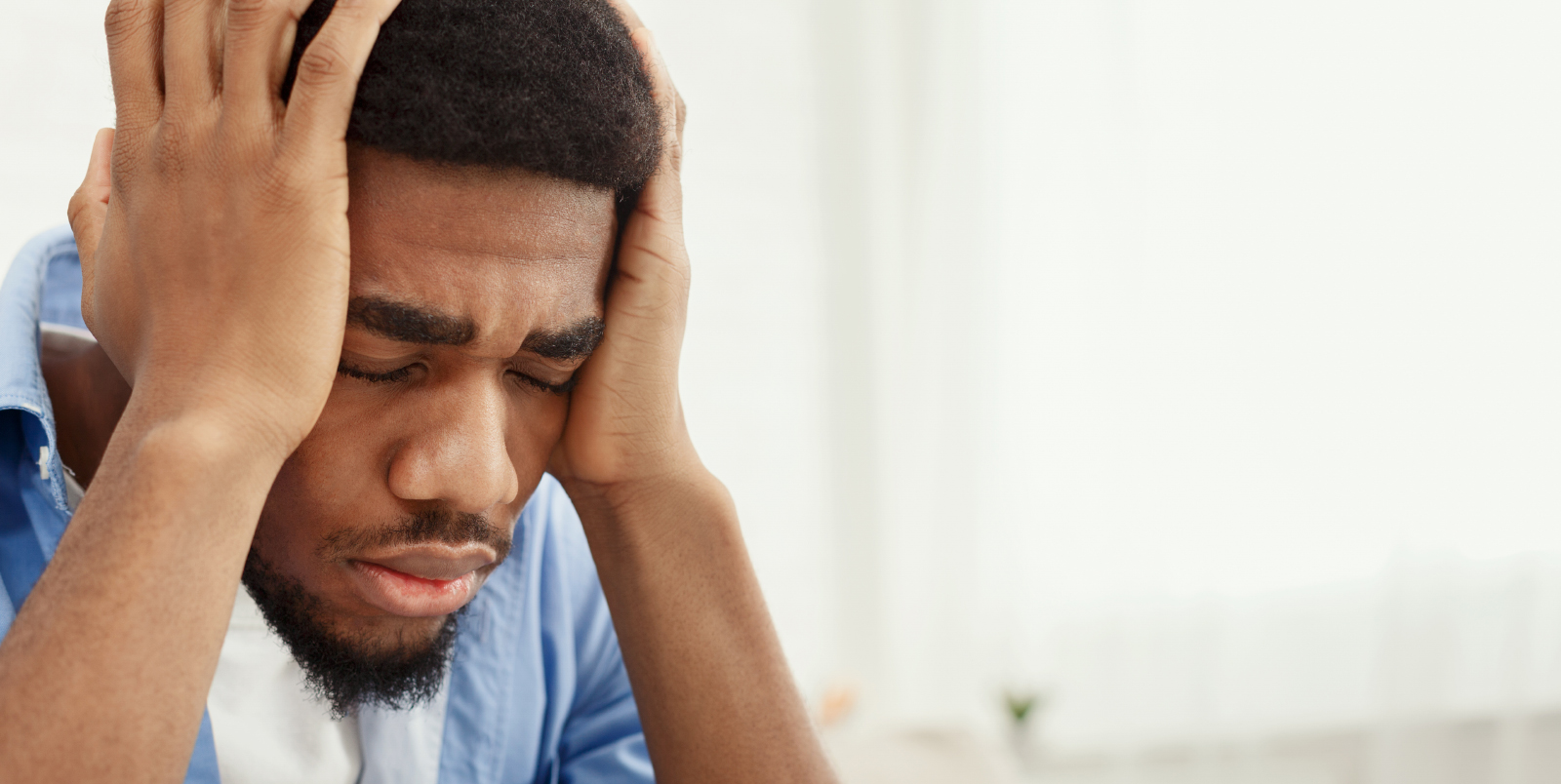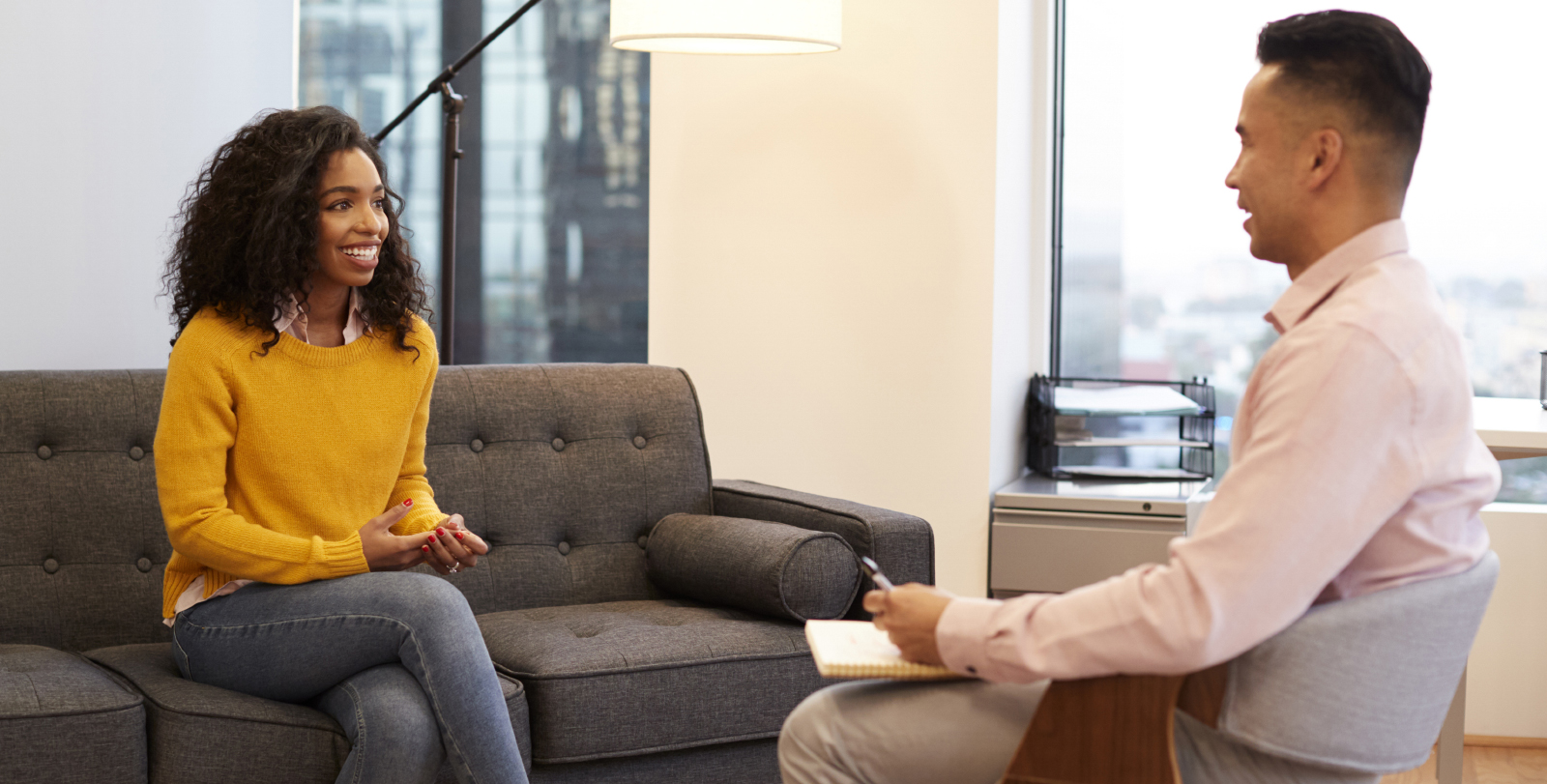 Nigeria:

A new study (2015-2016) by the Nigerian National Bureau of Statistics, in collaboration with the World Bank, found that on average 22% of Nigerian respondents have depressive symptoms and that respondents with depressive symptoms have an eight percentage points lower probability

of participating in the labour market.
Ghana:

According to the World Health Organisation, there are 21.6 million people living in Ghana. Of these, 650 000 are suffering from a severe mental disorder and a further 2 166 000 are suffering from a moderate to mild mental disorder. The WHO reports that while mental health services in Ghana are available, this is primarily through specialised psychiatric hospitals which are close to the capital of Accra, thus serving only a small part of the population.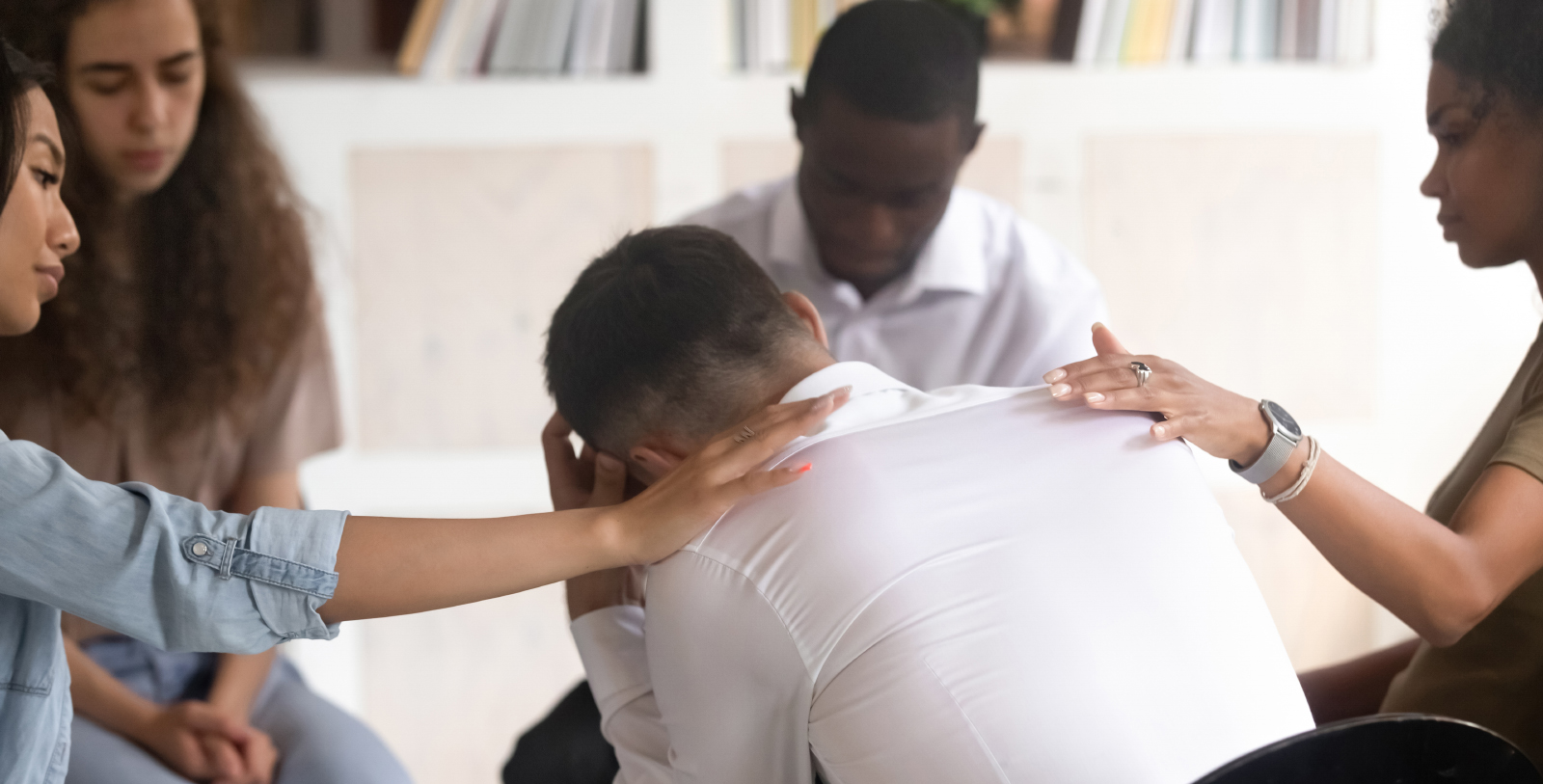 Every employee has their own unique set of circumstances and stressors that affect them, but there are some common touchpoints that affect most of the global workforce – stress about the future (in terms of job stability, sustainability etc.), financial stress, stress about providing for one's family and educating one's children, and stress around being able to look after elderly parents.
As a decision-maker in your organisation, you might be able to help alleviate some of these worries by offering your employees company-funded life insurance. If they know that their loved ones are protected should something tragic happen to them, that's one less burden to worry them and one less worry to distract them.
On top of that, not only will offering group life insurance make your company more appealing when it comes to attracting top talent, but it might not cost as much as you may think.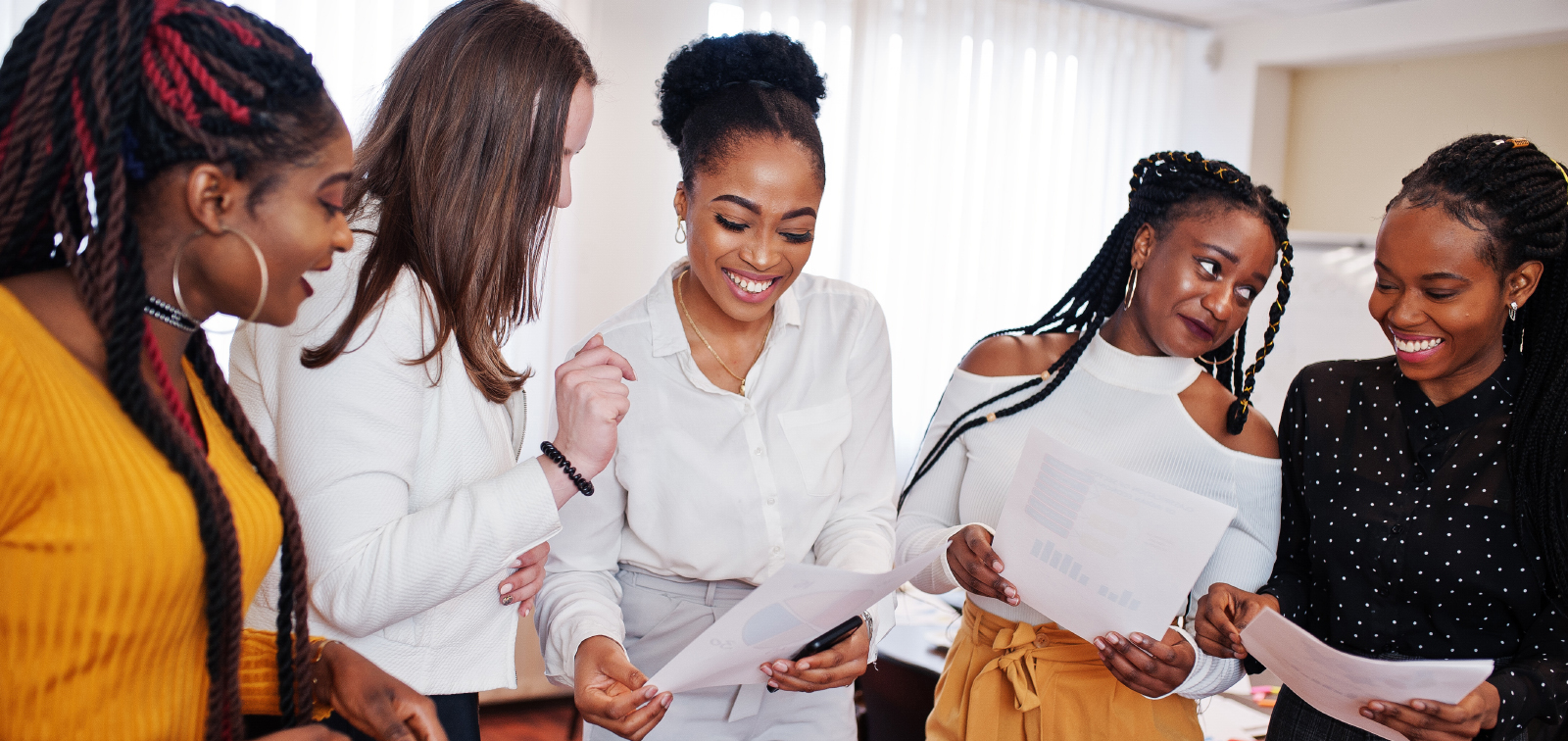 Here are a few considerations to keep in mind if you're considering signing your employees up for group life cover:
– Plans can be tailor-made to suit your business and your employee structure.
– Group life insurance deals generally do make financial sense, but you don't need to offer life insurance to all your employees at once. You can think about staff members who've been with the company the longest or who are more at risk than others, for example, amongst a host of other scenarios, and use that as your starting point.
– There are many different life solutions available, so do your homework and create a needs analysis chart to help simplify what you do and don't need. Some of the solutions our clients typically ask for include the following: Group Life, Accidental Death, Accidental Death & Dismemberment, Critical Illness, Permanent and Total Disablement, Long Term Disability, and Short Term Disability.
Whether you already provide employee benefits and want to discuss how we can help you manage your costs or enhance the benefits package you provide; or you are an employer considering Group Benefits for the first time, we can provide you with expert guidance and assistance to review or develop a solution which matches your budget, as far as possible, and gives your employees both peace of mind and an additional sense of value.
Get in touch!
Sources:
1.) World Health Organisation, https://www.who.int/mental_health/in_the_workplace/en/

2.) The American Institute of Stress, https://www.stress.org/42-worrying-workplace-stress-statistics

3.) Mental Health Mozambique- A Systematic Review, IJFCM Medcrave 2019.07, https://www.researchgate.net/publication/334317766_Mental_Health_Mozambique_Systematic_Review_IJFCM_Medcrave_201907

4.) International Institute for Legislative Affairs, https://ilakenya.org/mental-health-problems-in-kenya-and-africa-and-how-their-perception-negatively-impacts-the-provision-of-care/

5.) World Bank, https://documents.worldbank.org/curated/en/607301516882442320/pdf/122976-eMBeD-Nigeria-Depression-Brief.pdf

6.) World Health Organisation, https://www.who.int/mental_health/policy/country/ghana/en
Other sources (not directly quoted)
• Club of Mozambique, https://clubofmozambique.com/news/nearly-75-of-mozambicans-with-mental-illness-lack-medical-assistance-minister/
• https://www.ncbi.nlm.nih.gov/pmc/articles/PMC4109689/
• World Health Organisation, Kenya, https://www.afro.who.int/news/mental-health-promote-better-workplace-and-well-being-1
• https://www.pacificprime.com/blog/offering-employee-life-insurance.html
• https://myaliat.com/news/offer-life-insurance-employees/