UK Group Benefit Solutions
Whether for a small business with just a few employees or a much larger business, Group Life Insurance is an integral part of attracting and retaining talent for your business.
Here is a summary of the Group Life and Group Business Protection products we offer:
Group Life Insurance

On death within the term of the contract.
Group Business Protection
We offer a range of Group Life Business Protection such as Key Person Insurance and Shareholder Protection Insurance.
Key Person

Key Person Insurance: This will be paid out on the death of a key person within the business to help cover costs for recruitment, loss of revenue or training for the role.

Shareholder Protection

Shareholder Protection Insurance: This will be paid out on the death of a working shareholder of the business to help the remaining shareholders retain control of their former partner's shares.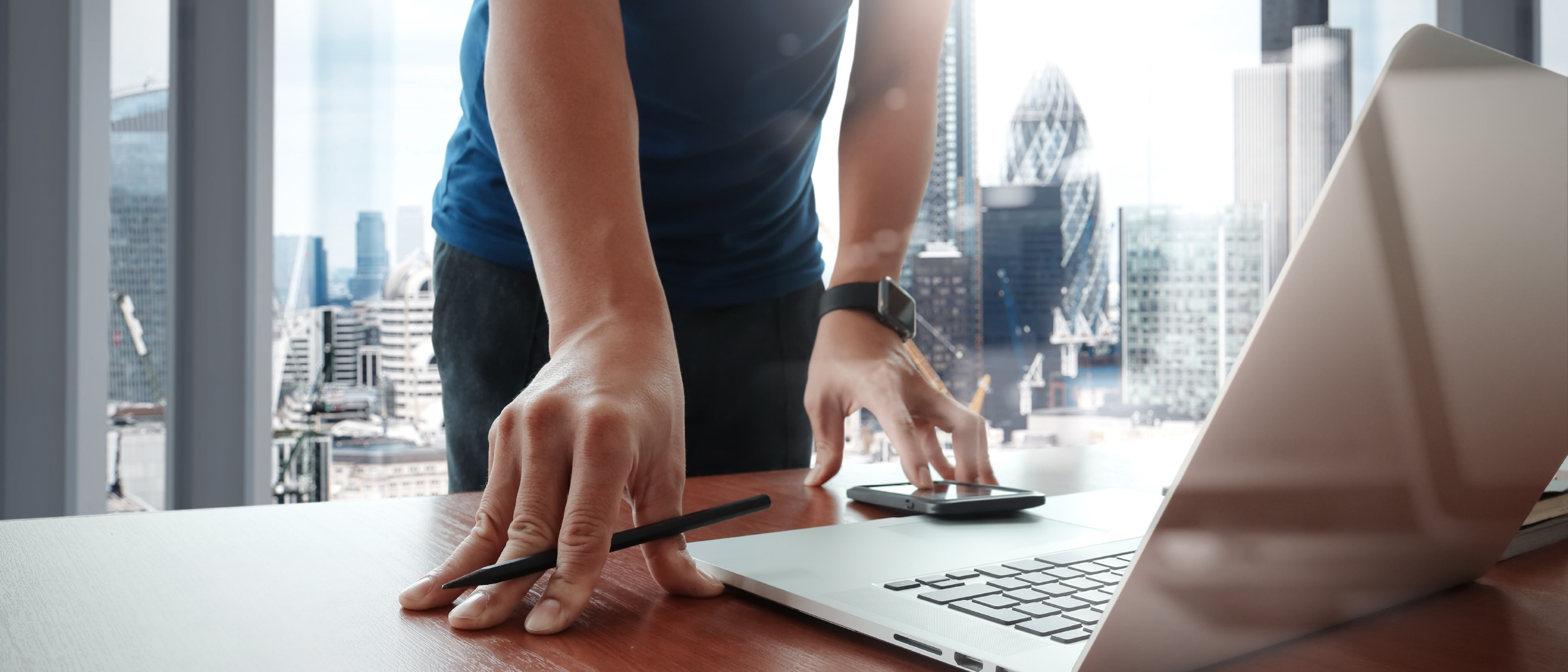 Whether you already provide employee benefits and want to discuss how we may help you manage your costs or enhance the benefits package you provide, or you are an employer considering Group Benefits for the first time, we can provide you with expert guidance and assistance to review or develop a solution which is tailored to your requirements.
Obtaining a Quotation
In order to prepare an accurate, usable quotation, we will require the following information which can be provided by completing our census data form in Excel Format and emailed through to ukgrouplife@unisuregroup.com.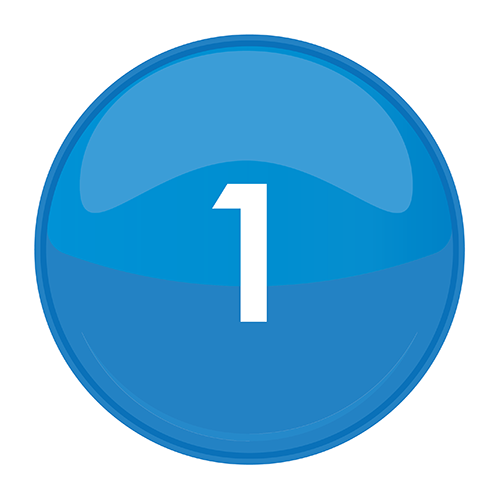 Name of the company and the sector the company operates in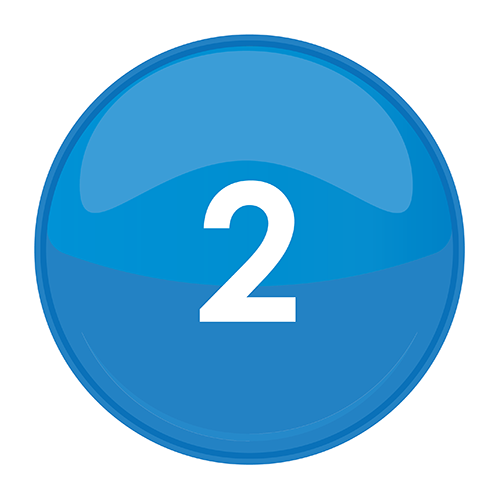 Details of any existing group policy already in place, including claims experience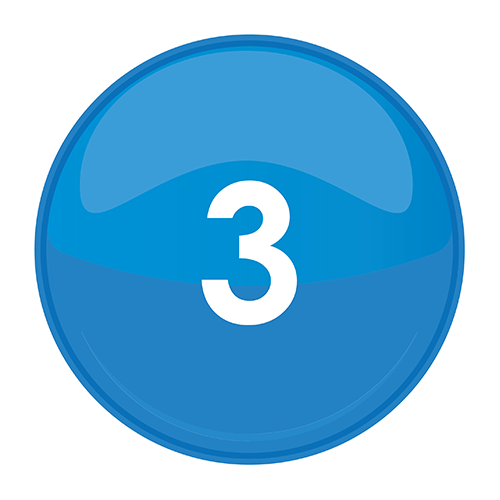 A list or description of benefits the employer is seeking cover for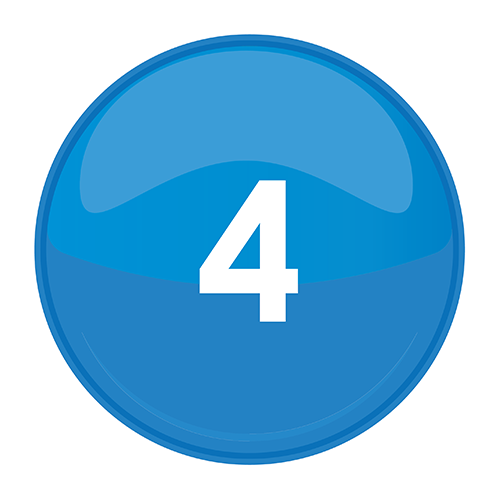 Benefit level, multiple of salary or a set sum assured per person or employee grade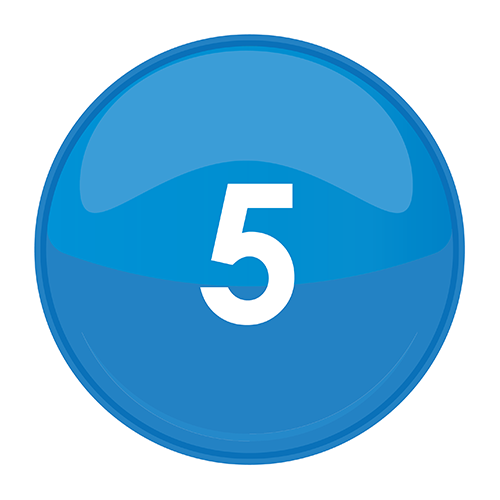 Eligibility criteria. Which employees qualify and is their enrolment mandatory or voluntary?
For each person to be insured we require the following: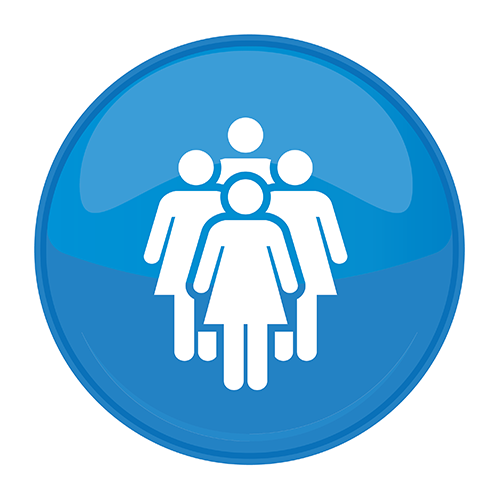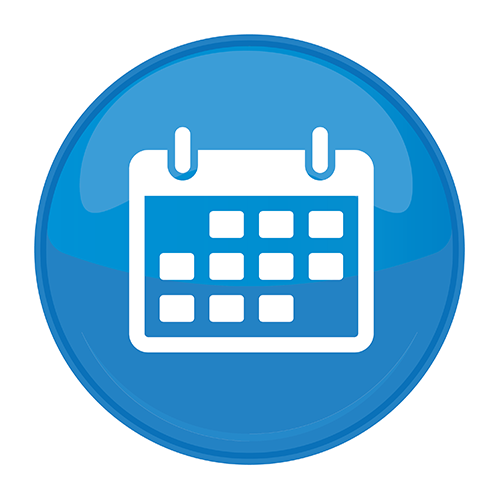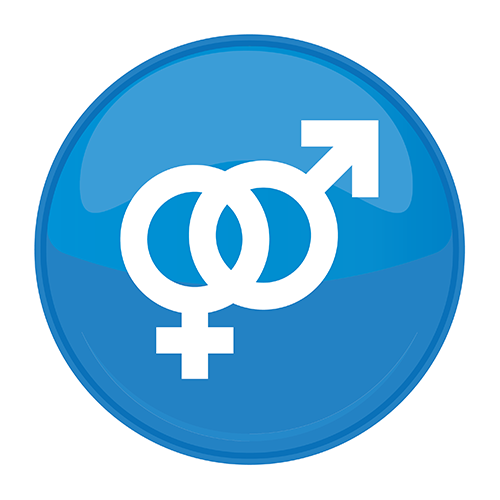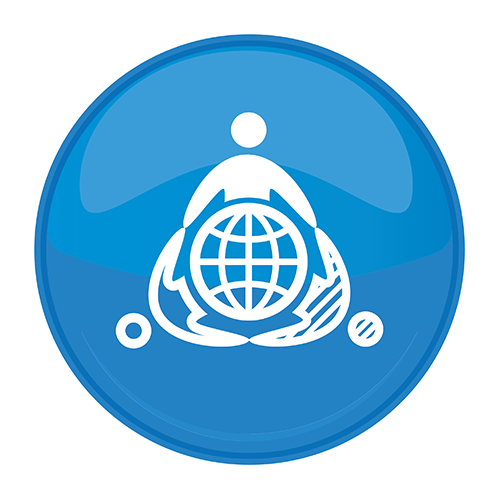 Nationality (If working outside the UK)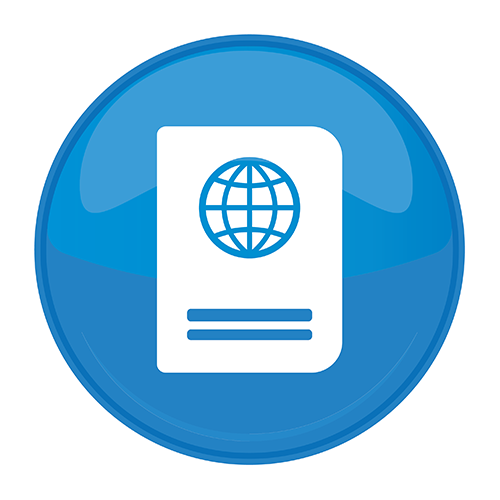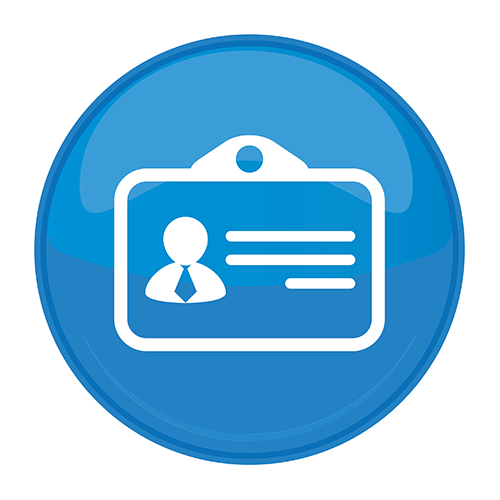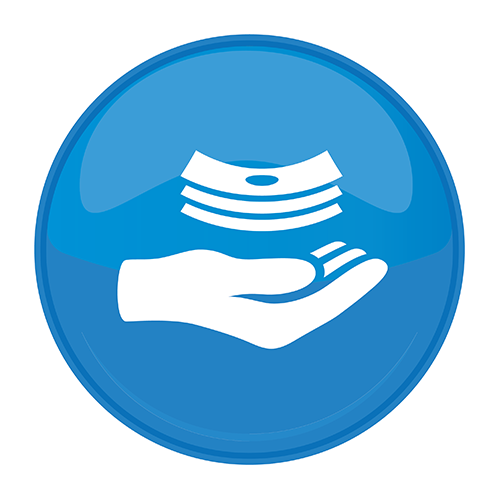 Annual Salary Including Currency
For more information please contact us: