An international private medical insurance plan for corporate membership that offers essential cover
Our Umatter Core international private medical insurance plan offers employers (and their employees) cost-effective global healthcare services that can be accessed anywhere in the world.
We understand that working away from home, in areas where quality healthcare may be difficult to access, can be stressful on your employees, especially when healthcare matters get serious.
The benefits on our health insurance plans offer cover for emergency treatment at a clinic or out-patient facility, comprehensive in-patient treatment, emergency and/or elective evacuation and repatriation within Africa or worldwide.
Whether your organisation is focused on expatriates, local employees or both, our global healthcare insurance solutions can provide you with cost-effective options that suit your budget.
We offer a variety of benefits

,

 including: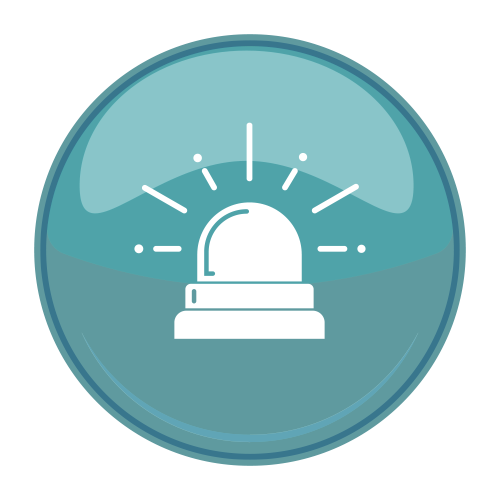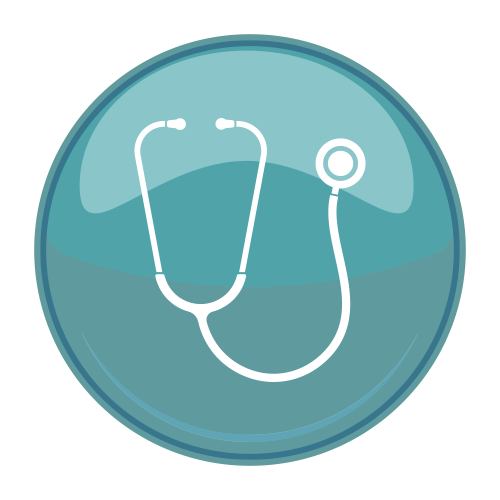 Comprehensive in-patient treatment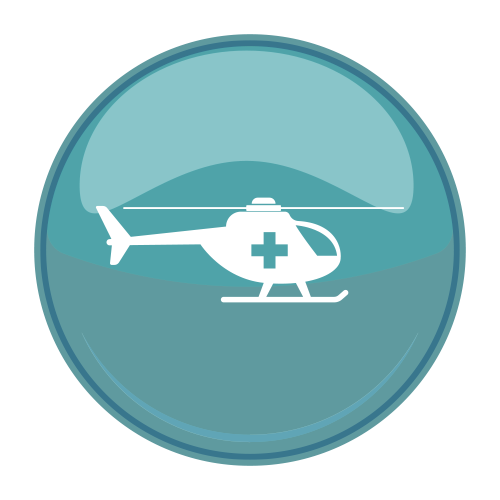 Emergency evacuation and reparation
Emergency out-patient coverage
Read the
Umatter Core brochure
Give us your details so that we can get in touch and tell you more…