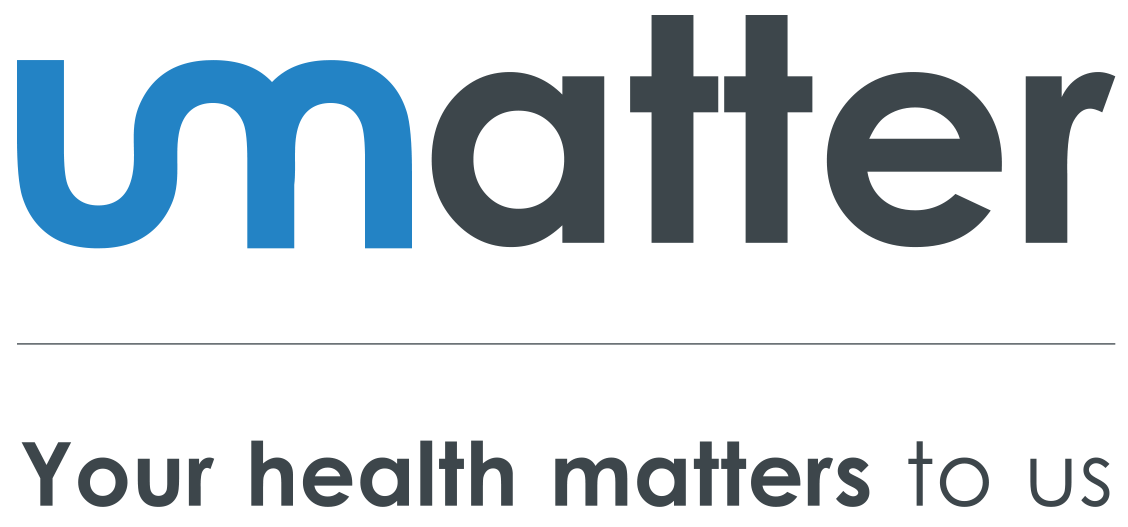 The Umatter health insurance plan is leading the change and doing things differently.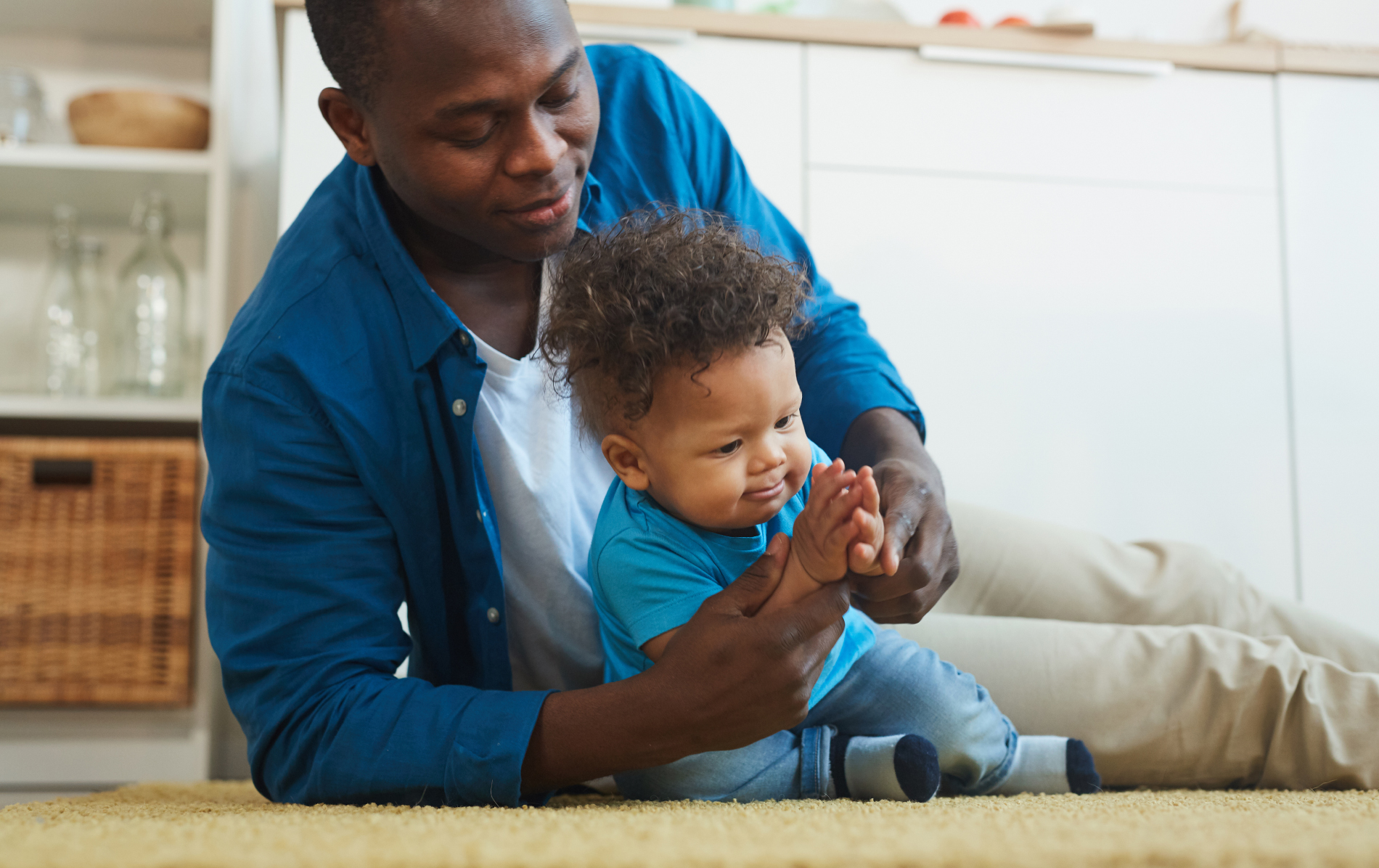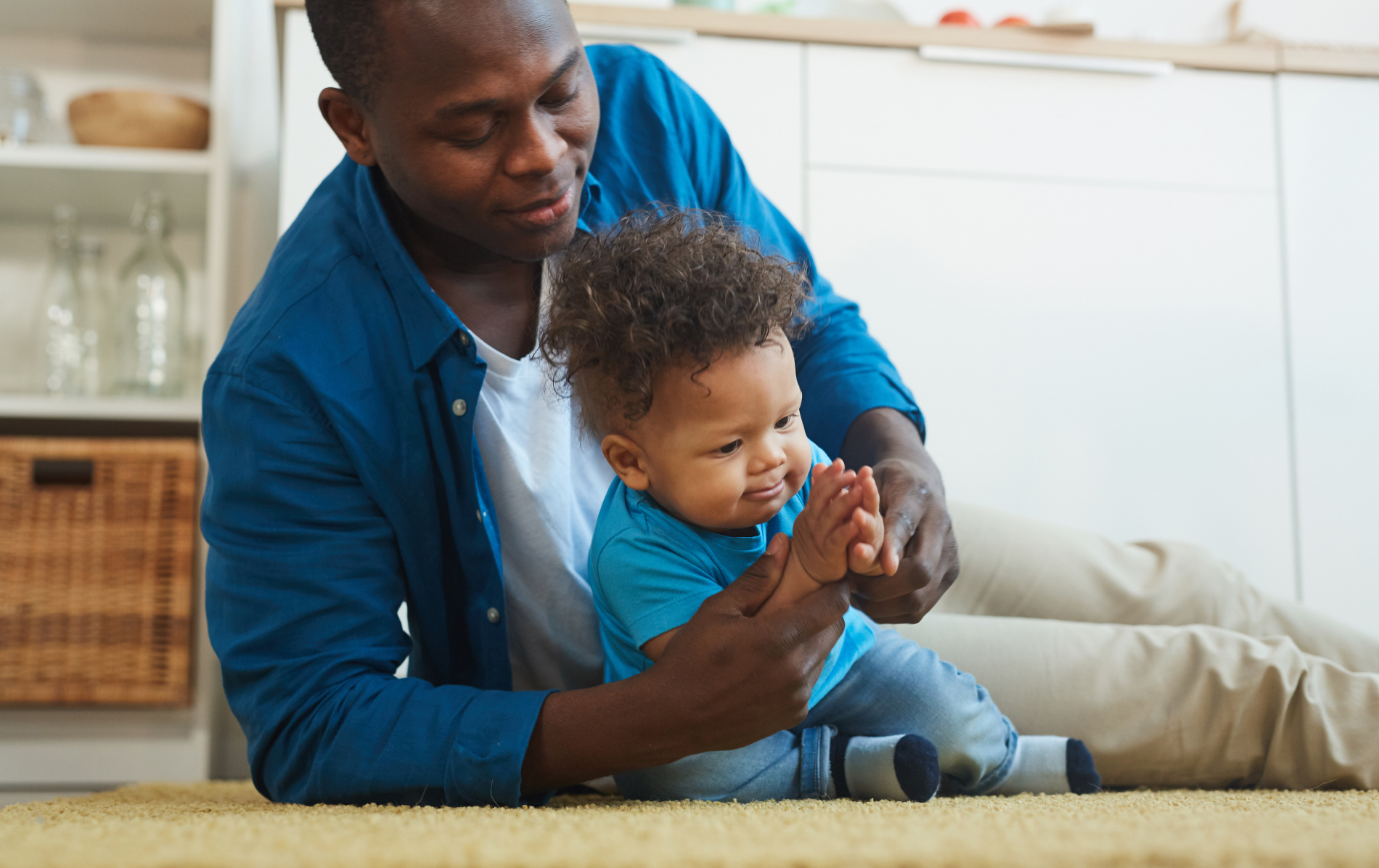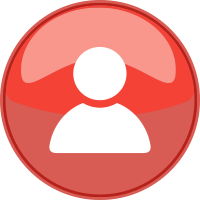 Because you matter most to us, delivering personalised, world-class service and benefits is our top priority.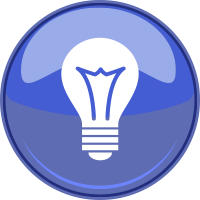 The mix-and-match nature of our health insurance solutions set us apart. We even offer flexible excess structures, allowing you (and your employer) to choose your own excess amount – or even structure your plan to have no excess at all.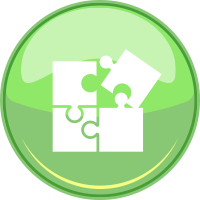 By allowing you to select your own elective benefits, you (and your employer) are in full control of the end-product structure and cost.
You're unique, so why wouldn't your health insurance plan be unique as well?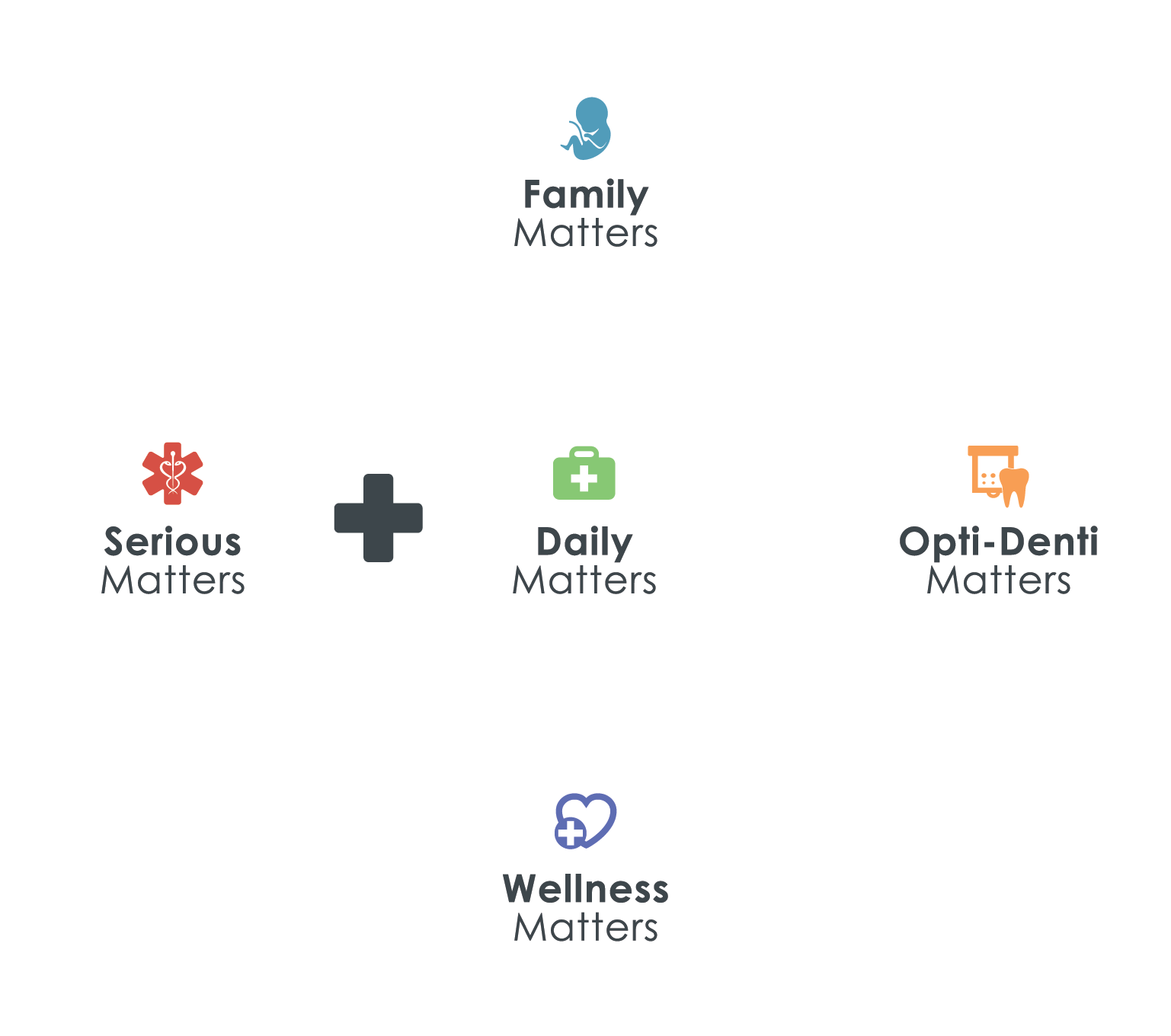 Our plans consist of circular essentials and squiggly optional extras. The core benefits (Serious Matters) are compulsory and will form the basis of every Umatter health insurance plan. You can leave it here, having only the Serious Matters benefits for your plan, OR you can take it one step further and add our Daily Matters benefits as well. That will ensure that both your in-hospital and out-of-hospital medical needs are covered.
Now comes the fun part. All clients who select both the Serious Matters + Daily Matters options can now pick and choose which other packages (if any) they'd like to add to their plan. That means that you have the flexibility to add Family Matters, Opti-Denti Matters and/or Wellness Matters to your plan.


Click below to download our Umatter brochure.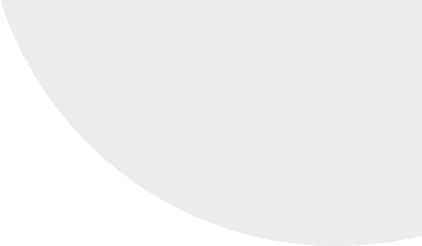 Copyright 2020/2021 © Unisure Group. All rights reserved. Ts&Cs apply. E&OE.
For a complete set of benefits and more information, please refer to the comprehensive Membership Guide.
Unisure Limited is registered in England and Wales with company registration number 09111373 and is authorised and regulated by the United Kingdom Financial Conduct Authority, with authorisation number 719400.