A PASSION FOR PEOPLE AND PROCESSES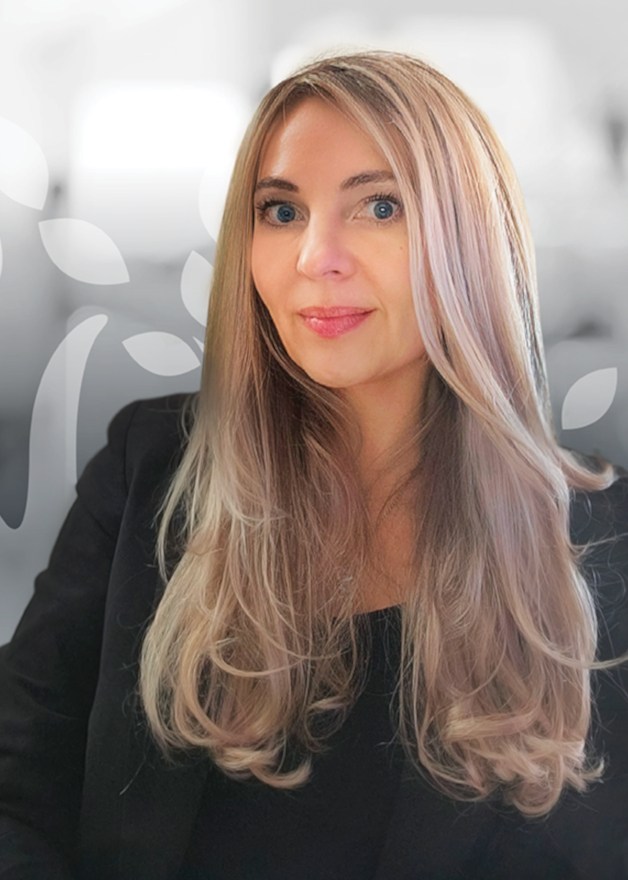 After having worked closely with Chantelle Lavender for years, we're delighted to welcome her to our team as our new Group Distribution Manager.
Chantelle is no stranger to our offices. Before joining Unisure, she worked for Bupa Global as a Business Development Manager, overseeing the Africa Broker portfolio. Chantelle liaised directly with Unisure in our partnership with Bupa Global on the Mining and Energy Forum health insurance plan.
Her bubbly, friendly disposition, as well as her familiarity with so many of our team members, has made her transition an incredibly smooth one. Networking and forming solid relationships with brokers, clients and colleagues is her superpower, after all, and one that comes naturally because she has such a passion for people.
"I've worked across a variety of industries, but what all of my roles have had in common is people and processes," she explains. "I love working with people and building trusting, solid relationships. Being a firm believer in teamwork makes the dream work, I love empowering people to grow and to assist where I can in every area of business. I have a logical mind and have always had a natural ability for identifying areas where processes can be implemented or simplified, and I really enjoy seeing a more efficient result."
As Group Distribution Manager, Chantelle will be supporting our CEO, Nick Louw. She will be utilising her extensive experience to steer and assist her Heads of Distribution Team to secure and develop new business and distribution portfolios throughout Africa, US and UK; and helping to grow the Unisure brand.
"I love Unisure's ethos and focus," she says. "Unfortunately, there are many companies out there that say they have a passion for their people and their clients, but they don't always live that. Before I even joined the Unisure team, I could see it's something that is really lived in every aspect of the business."
Chantelle has found the company's agility and tenaciousness to be inspiring, and she says she's looking forward to being a part of Unisure's next chapter.
"I love the company's drive and also how dynamic it is. The fact that we can facilitate change when required, and the fact that people are open to new ideas is amazing. Everyone here really is working towards a common goal, and that bodes well for our future business growth and the Unisure purpose of 'People, Passion and Partners'. Together, we will truly do great things."
Thank you for your energy, enthusiasm and expertise, Chantelle. We're so happy to have you on board and cannot wait to grow the Unisure brand with you.