EAGER TO EXPERIENCE IT ALL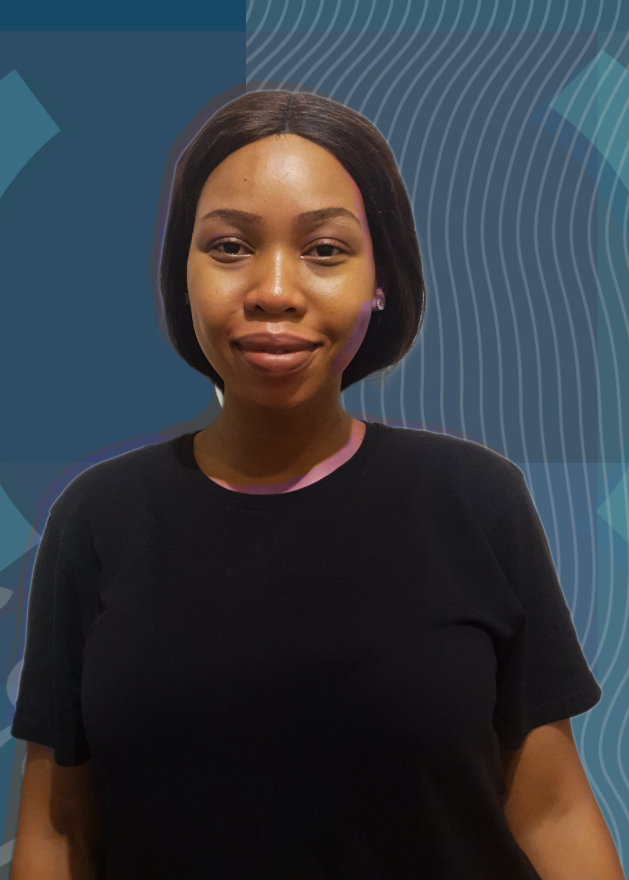 Ziphelele Nzama joining our team as a Risk & Finance Associate was a win-win for everyone. She got the 'lucky break' she was looking for after months of job searching, and we landed an ambitious, hard-working and enthusiastic colleague who wants to soak up everything that the insurance industry has to teach her.
Ziphelele boasts a BCom degree in financial management and business management, as well as a postgraduate diploma in finance, banking and investment management. Her passion for finance comes from her personal experience of watching her parents go through financial difficulties. She remembers feeling powerless to help them as a teenager, but the result of her experience has been a drive to educate herself as much as possible; constantly learning, reading and fuelling her desire to use her financial education to help people.
As our newest Risk & Finance Associate, Ziphelele assists with risk assessments on car rental claims for Claim Ez (a Worldwide Insurance product). Unisure handles assessments and payments on Claim Ez's behalf, which means that Ziphelele works on the frontlines, validating customers' claims and explaining to customers why some of their claims weren't approved. It's not always an easy job, but she sees every experience as a learning opportunity.
"It's teaching me to stay calm, to listen to what the customers need, not to personalise customer reactions, and to always come up with a solution. You'll never know all the answers, but if I cannot help a customer immediately, I assure them that I'll find out the answer and get back to them as soon as possible." 
If the big smile on her face on her first day of work didn't already give it away, Ziphelele is quick to tell you that she loves working for Unisure.
"You know, this is the kind of work environment you only read about," she marvels. "You never actually think you're going to be a part of them. Unisure treats their employees with so much trust and respect, and the result is a company full of employees who genuinely give their best and their all, every day. I'm so grateful that Unisure took a chance on me and that the company is letting me prove myself."
Don't ever lose your enthusiasm and desire to learn, Ziphelele. We're honoured to have you join the team and see a bright future ahead for you.