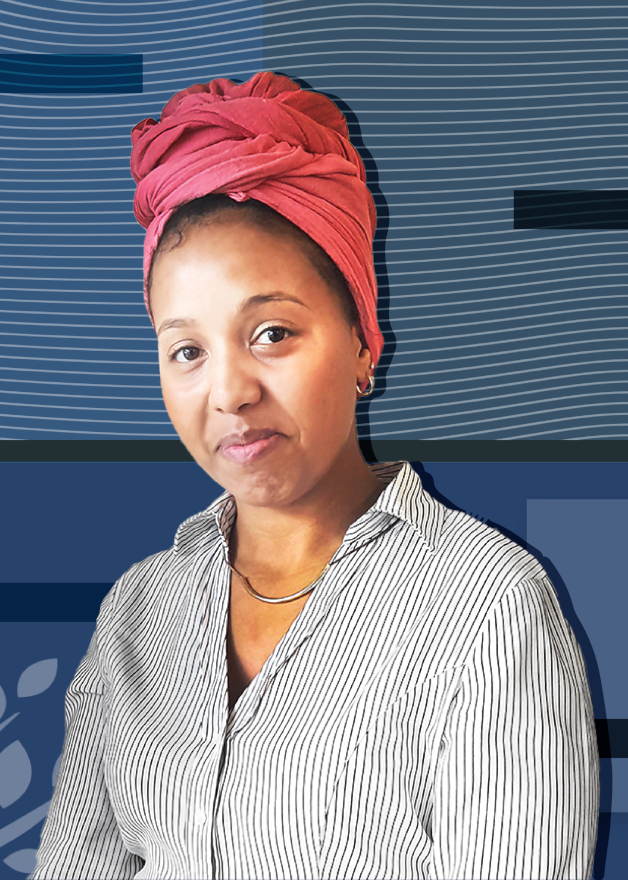 We're excited to welcome Jermaine van Wyhe to The Unisure Group team as our newest Individual Life Administrator. Jermaine has over 8 years' worth of experience in the insurance industry and is incredibly passionate about what she does.
Born and raised in Durban, Jermaine has always had a strong work ethic. Her father passed away when she was 6 years old, and as a young teenager she started working on weekends and during school holidays to help her mom support the family. She may not have known it at the time, but her move to Johannesburg after she finished school was the start of a successful career in life insurance, learning the ropes at a prominent local insurance company.
Over the past 8 years, Jermaine has worked across numerous divisions, starting in a new business role and working her way up to do some underwriting administration. She then progressed to become a Claims Administrator, and eventually qualified as a Claims Assessor.
Jermaine is a natural leader and a people's person through and through. She has worked closely with brokers at all phases of the life insurance process, and was also involved in training new employees in her previous role.
She's great at what she does, and being a mom of two beautiful boys herself, she's particularly passionate about the important role that life insurance can play in a parent (and child's) life.
"As a parent, you want to leave your family and your kids protected and taken care of," she explains. "If I look back at my experience growing up, I realise how much easier life would have been if my parents had had life insurance policies in place."
"It can be challenging to work with claims, because you're exposed to people's sad life experiences and losses, but I absolutely loved being an assessor," she says. "Being able to assess a claim and help with the pay-out is incredible; it feels great to be in a position to help someone in such a powerful and impactful way."
Now that Jermaine has joined The Unisure Group, she's bringing lots of ambition and enthusiasm to the table and says that she's already thriving on learning all about our international life insurance products and processes.
"I think the international products Unisure offers are brilliant; just the fact that people all around the world can be covered is amazing, and I'm incredibly impressed by the transparency, professionalism and high calibre of work that's done in the initial client onboarding phase. You know that with that level of due diligence, should the client come to the claims phase, they'll know exactly what their policy entails."
You certainly seem to have found your vocation, Jermaine. We cannot wait to see how you grow within our company and we know that your future is bright.