PRESS RELEASE JANUARY 2022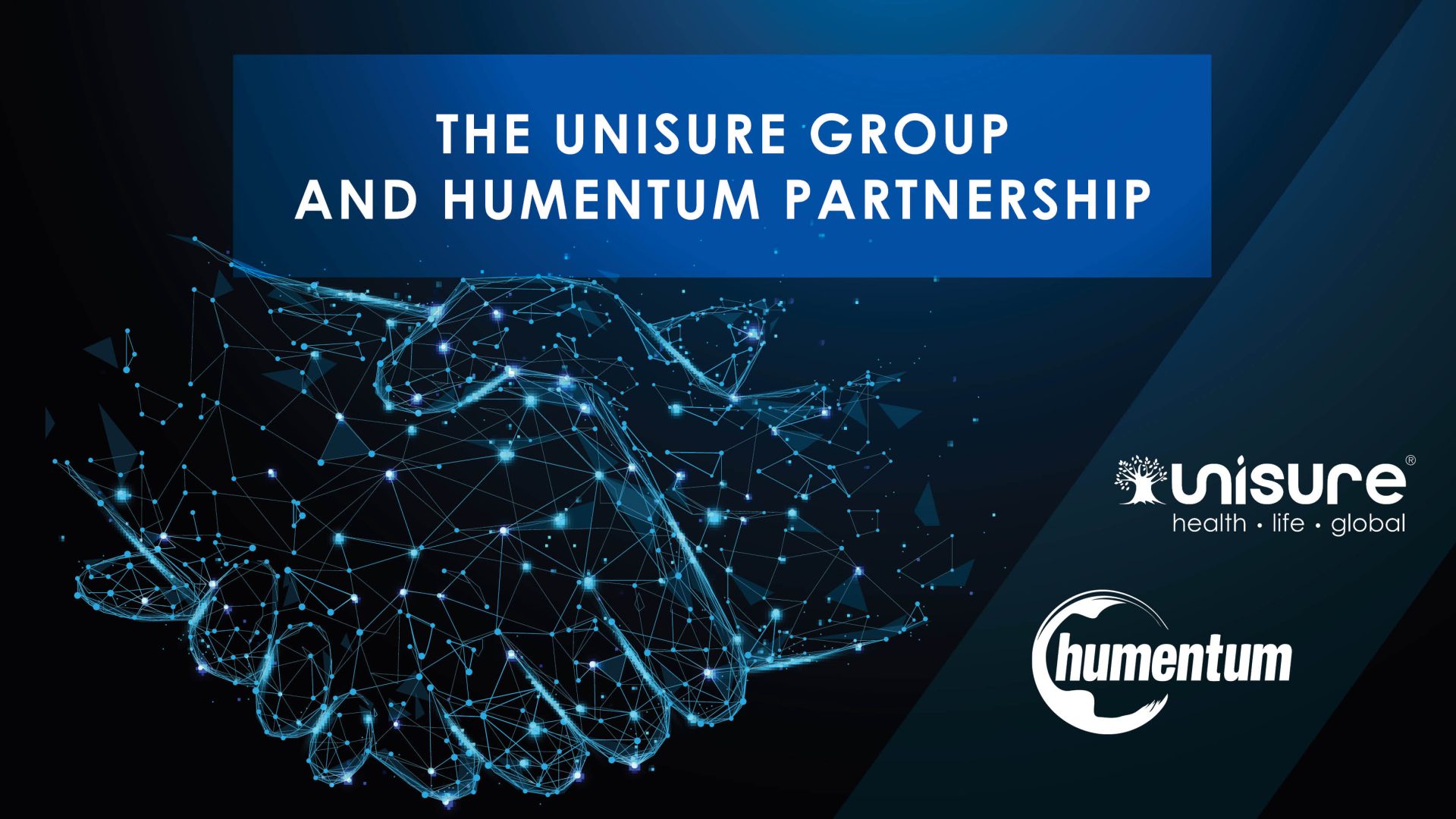 The Unisure Group officially partners with Humentum
London, United Kingdom – We are delighted to announce our official partnership with Humentum, a leading global non-profit organisation.
Humentum works with humanitarian and development organisations to improve how they operate and to make the community more equitable, accountable, and resilient. As an international insurer with offices on three continents and clients in more than 100 countries around the world, The Unisure Group is able to offer Humentum members the benefit of fully portable, world-class health and life insurance solutions across multiple countries.
This strategic partnership comes in the midst of the COVID-19 pandemic, which has put the spotlight firmly on employers to provide health and financial wellbeing benefits to their employees to help them navigate these unprecedented circumstances.
Offering employer-sponsored benefits such as Group Life and Disability insurance, as well as International Private Medical Insurance, is an important way in which international charities and NGOs can recruit top talent and show their employees that their health and financial wellbeing is valued.
"Our partnership with Humentum presents an incredibly exciting opportunity for us to share our expertise and products with a new audience, and also to help make a difference in working alongside the important international development organisations that make up Humentum's membership base,"
"We understand that many organisations struggle to find quality benefits and reputable insurers for their staff, especially when this involves managing employee benefits equitably and fairly across offices all over the world. That's where our expertise as an international insurance company lies. Our international health and life insurance solutions offer worldwide cover and consistent benefits, with the added convenience of working with one single point of contact to eliminate unnecessary paperwork and administrative hassles. We also have a strong African footprint, which advantageously ties in with many NGO's strategic objectives."
To kick-start our Humentum partnership, we'll be collaborating with Mike Kelly, Risk Advisor from AHT Insurance, as well as other insurance intermediaries. Together, we're looking forward to helping Humentum members gain insight on how to provide equitable and inclusive health and life insurance across global programs.
If you're a Humentum member and you'd like more information on how The Unisure Group can help cover your employees, get in touch with Dean Lawson.