We are proud to serve the health insurance needs of some of the world's largest employers. We are a worldwide health Insurer, and offer a comprehensive range of health insurance solutions.
We strive to provide 'Healthcare with a human touch' − our core value.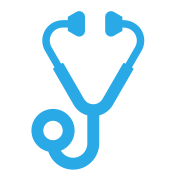 Health insurance solutions tailored to meet your needs
24/7 call centres, offering support in Portuguese, French and English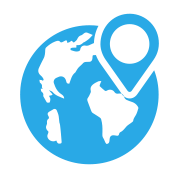 Assistance for members through our in-house worldwide assistance company, SES Assist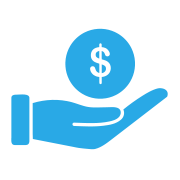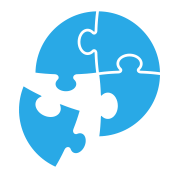 Customised premium healthcare offering
In Southern Africa, we provide in-house doctors, clinics and a recommended service provider network.
  Our products below can be custom-fit to clients' specific needs.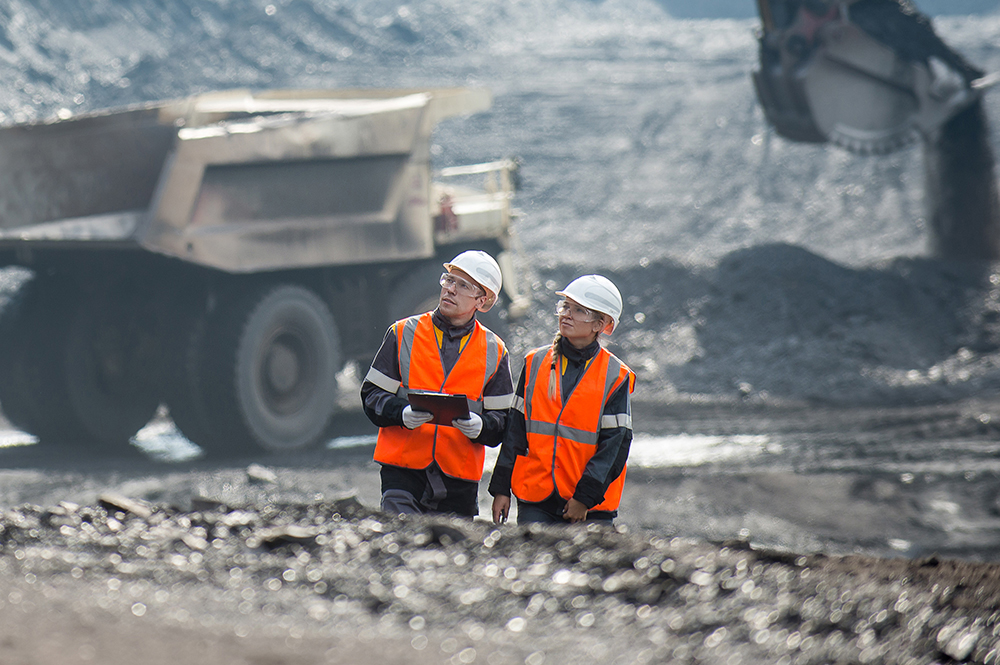 Mining and Energy Forum Health Insurance Plan
Our Mining and Energy Forum Health Insurance Plan is specifically designed for the mining, oil, gas, energy, petrochemical and supporting industries, offering employers material cost savings on premiums without compromising on the level of benefits and care for the members.
If you would like to view our full table of benefits – please click here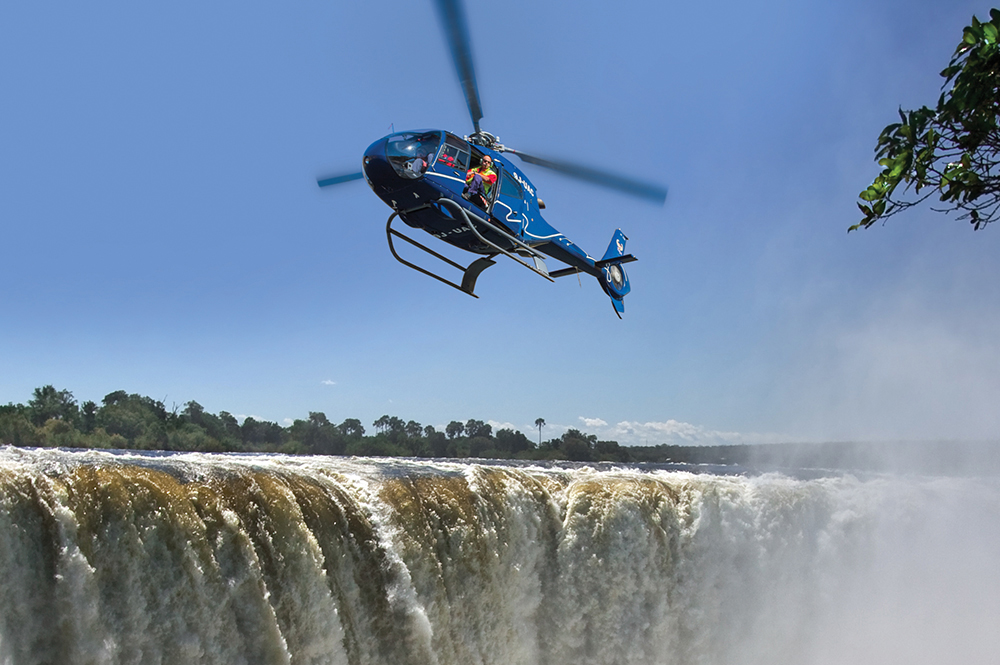 Univac Health Insurance Plans
These comprehensive health solution plans are tailor-made for your individual or organisation's health insurance needs.
Unihealth's Insurance plans ensure that you or your employees are taken care of, wherever they are, from in-patient requirements to complete comprehensive cover along with evacuation and emergency treatment.
If you would like to view our full table of benefits – please click here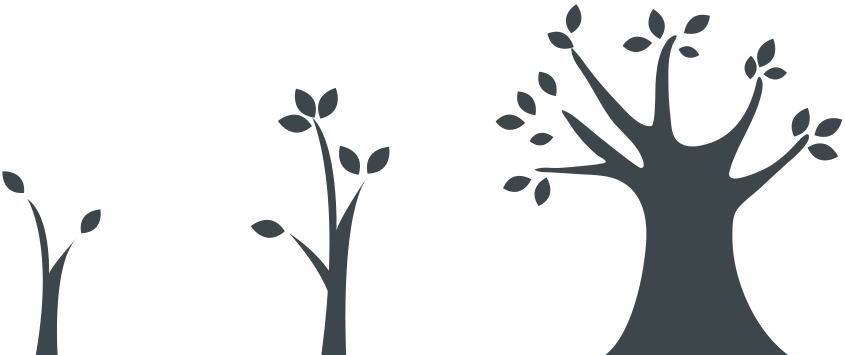 The Unisure Group has regional offices in the following locations
AFRICA
3rd Floor, 139 Greenway,
Greenside, Johannesburg,
2034, South Africa
Tel: +27 10 592 1752
EUROPE
Holland House, 4 Bury Street,
London EC3A 5AW,
United Kingdom
Tel: +44 207 118 1455
ASIA
D4-6-9 Solaris Dutamas, Jalan Dutamas 1,
50480, Kuala Lumpur,
Malaysia
Tel: +60 3 6206 1616
Central email enquiries: info@unisuregroup.com
Please specify within your query which country or area your enquiry relates to