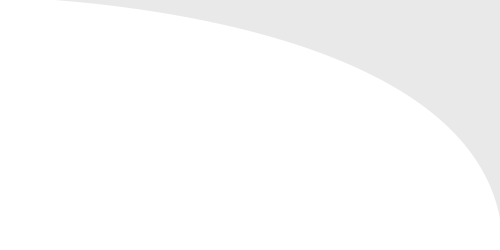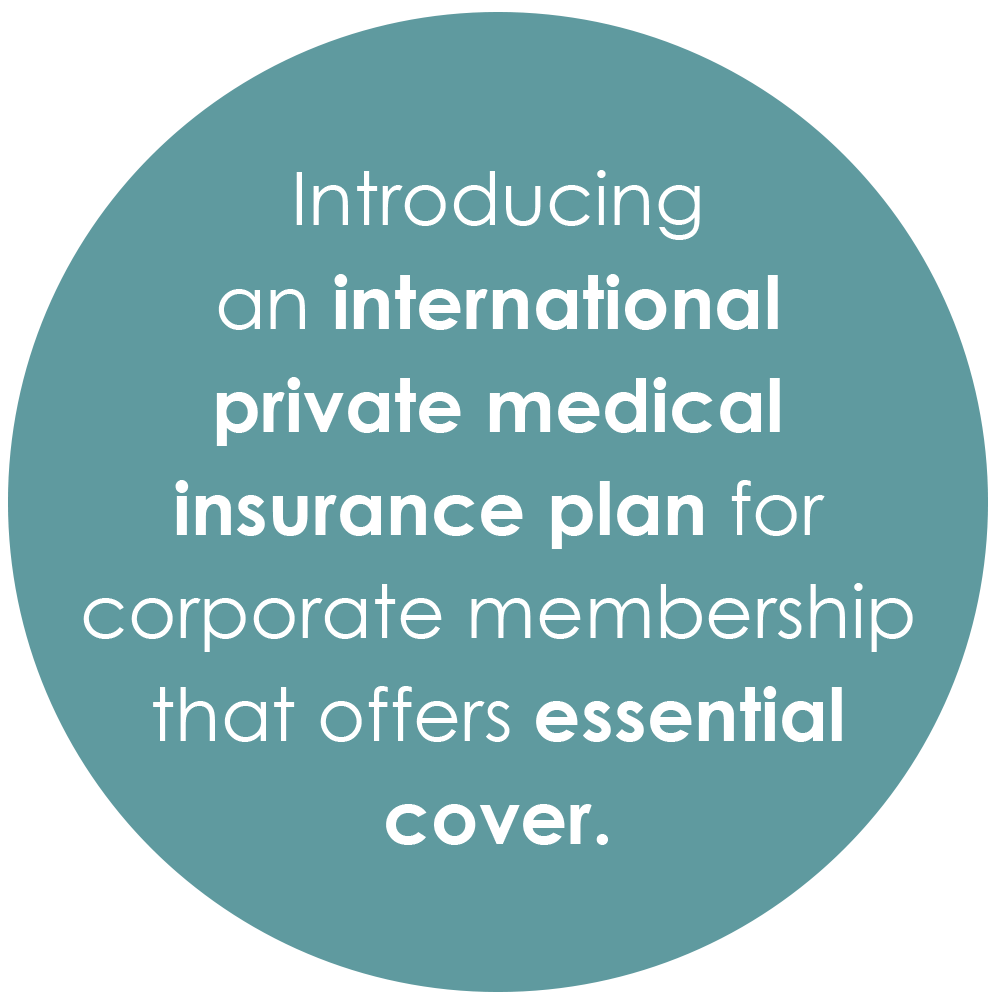 Umatter Core Your health matters to us
Our Umatter Core international private medical insurance plan offers employers (and their employees) cost-effective global healthcare services that can be accessed anywhere in the world. We understand that working away from home, in areas where quality healthcare may be difficult to access, can be stressful on your employees, especially when healthcare matters get serious.
The benefits on our health insurance plans offer cover for emergency treatment at a clinic or out-patient facility, comprehensive in-patient treatment, emergency and/or elective evacuation and repatriation within Africa or worldwide, including allowances for a family member to accompany a patient during an evacuation. Whether your organisation is focused on expatriates, local employees or both, our global healthcare insurance solutions can provide you with cost-effective options that suit your budget.

Click below to download our Umatter Core brochure.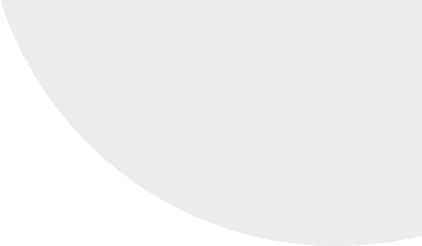 Copyright 2020/2021 © Unisure Group. All rights reserved. Ts&Cs apply. E&OE.
For a complete set of benefits and more information, please refer to the comprehensive Membership Guide.
Unisure Limited is registered in England and Wales with company registration number 09111373 and is authorised and regulated by the United Kingdom Financial Conduct Authority, with authorisation number 719400.