Operating across borders in Africa comes with numerous complexities which are amplified in the field of occupational health. The Unihealth Occupational Health Programme is specifically designed for multinational companies operating across the African market. We assist stakeholders in emphasising the importance of occupational health.
Our Programme helps organisations overcome workplace challenges and ensures the maintenance of international occupational health standards for both employer and employees. Staff medical surveillance Emergency and injury on duty management services On-site remote medical testing Health Risk Assessment and methodology training Cloud-based Electronic Health Records Medical Adjudication of employees
The Occupational Health Programme has been successfully rolled out in the DRC, South Africa and Zambia. Unihealth is part of the Unisure Group, which Unisure has numerous operations across the continent, allowing for the efficient deployment across other African territories.
Unisure is invested in the health, life and well-being of your greatest asset – your employees. Together, we can build a healthy and effective workforce.
For information on our Occupational Health Programme offering, please send an email to info@unisuregroup.com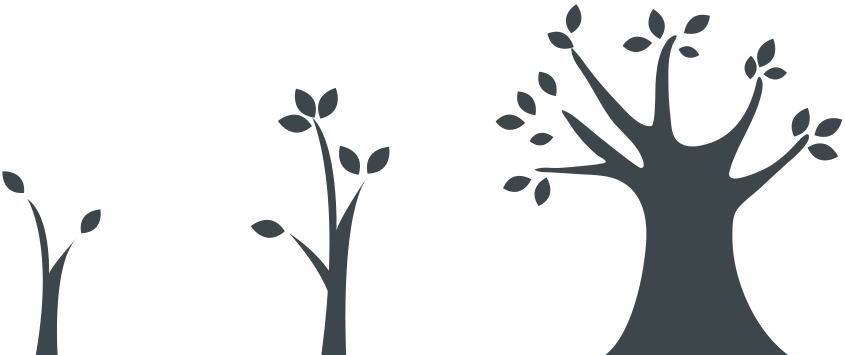 The Unisure Group has regional offices in the following locations
AFRICA
3rd Floor, 139 Greenway,
Greenside, Johannesburg,
2034, South Africa
Tel: +27 87 238 2600
EUROPE
Holland House, 4 Bury Street,
London EC3A 5AW,
United Kingdom
Tel: +44 203 196 7347
ASIA
D4-6-9 Solaris Dutamas, Jalan Dutamas 1,
50480, Kuala Lumpur,
Malaysia
Tel: +60 36 206 1616
Central email enquiries: info@unisuregroup.com
Please specify within your query which country or area your enquiry relates to